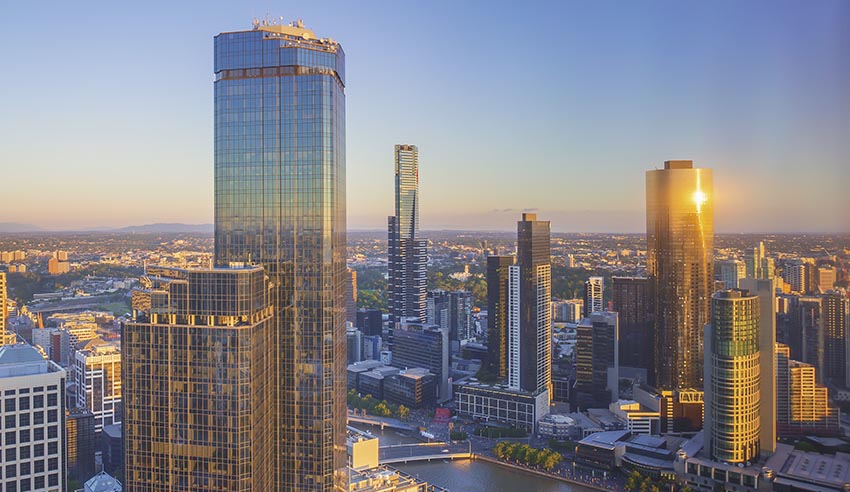 With plans to reopen the states when vaccination targets are reached, Court Services Victoria has announced plans to consider its policies for returning staff. 
In addition to the existing public health measures across Victorian courts that includes entry screening measures, QR check-in's and physical distancing, Court Services Victoria (CSV) said it is considering additional vaccination measures.
Directions made last week under the Public Health and Wellbeing Act 2008 on the vaccination of authorised workers will not extend to judicial officers and court and tribunal staff; however, there are currently several internal inquiries that have indicated that there is "extremely high levels of vaccination" in the court system. 
In a Supreme Court of Victoria statement, it was confirmed that CSV, as the employer of court staff, "is considering measures that will require staff who attend onsite to be vaccinated on the same basis as other authorised workers in Victoria". These policies will be subject to a process of consultation with staff. 
As the state looks to reopen, each jurisdiction will "continue to minimise" contact by keeping a reduced number of people physically attending courts and conducting a large proportion of matters as remote hearings. When the lockdowns lift, the courts and tribunals will continue to operate with a mixture of digital and in-person. 
On top of mask directions, hygiene measures, and minimising the handling of common objects, the courts will explore additional COVID-19 options in time.