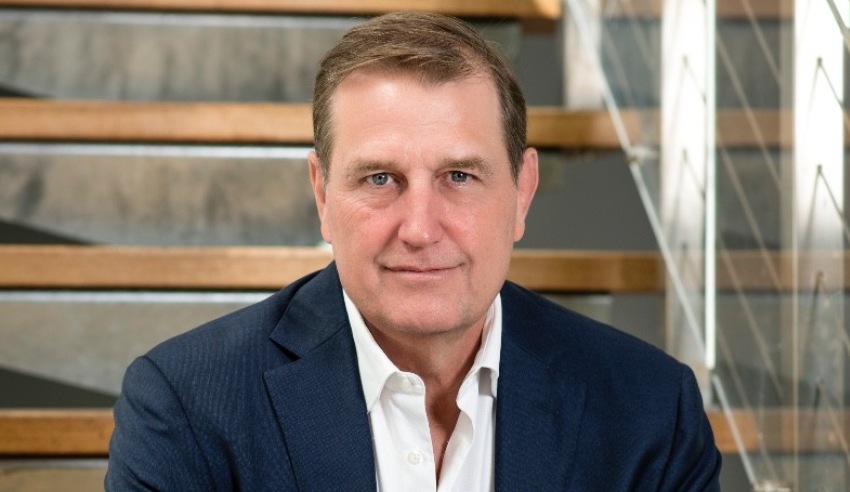 ASX-listed law firm Australian Family Lawyers has cemented a new partnership with real estate group, The Agency.
The Agency and Australian Family Lawyers have signed a new partnership, touted as a real estate industry first as well as "a natural fit" for both companies.
The partnership will see The Agency staff, their families, and clients provided with education and tools needed to navigate emotionally challenging circumstances with empathy and guidance, the network reported.
Australian Family Lawyers will also provide training to staff members of the real estate network, including seminars and education on "all aspects of family and relationship legal advice" under the arrangement.
According to Australian Family Lawyers executive chairman Grant Dearlove, the partnership is a natural alignment of two services that support clients "through what can be a challenging period of their life".
"Property and real estate is a key consideration for people going through a separation and relationship pressures," he highlighted.
"Over half the people who contact Australian Family Lawyers are also actively looking for real estate services online, highlighting the importance of this partnership in assisting people in their property needs."
Andrew Jensen, The Agency chief operating officer, said the partnership will assist clients in finding a more stable future for their families and provide seamless service in their property needs.
He acknowledged that many real estate agents do become privy to "some of the most sensitive and often turbulent circumstances when assisting with the sale of the family home".
"A stressful experience at the best of times deteriorates by the unfortunate breakdown of a relationship leading to a settlement of assets," the COO said.
This new partnership follows the release of Australian Family Lawyers financial results for the full year ended 30 June 2021, in which it reported "record revenue".
Upon the release, Australian Family Lawyers CEO Stace Boardman noted the firm would use the next 12 months to capitalise on key opportunities.
"Aiming to be the largest family law firm means we can explore different ways of working and thinking, and in return realise efficiencies and opportunities for improvement. That is good news for clients who benefit from the depth of professional expertise, good news for employees who will enjoy growing career pathways and good news for investors," she told Lawyers Weekly.
"We are very focused on continuing to do more of the same, not just delivering, but actually driving our strategic growth plan for the long term.
"… We may be a publicly listed company, but at our heart, we are a professional services law firm. We will continue to focus on identifying what our clients need from their trusted advisers; we aim to deliver a more consistent level of professional service to a larger group of clients."