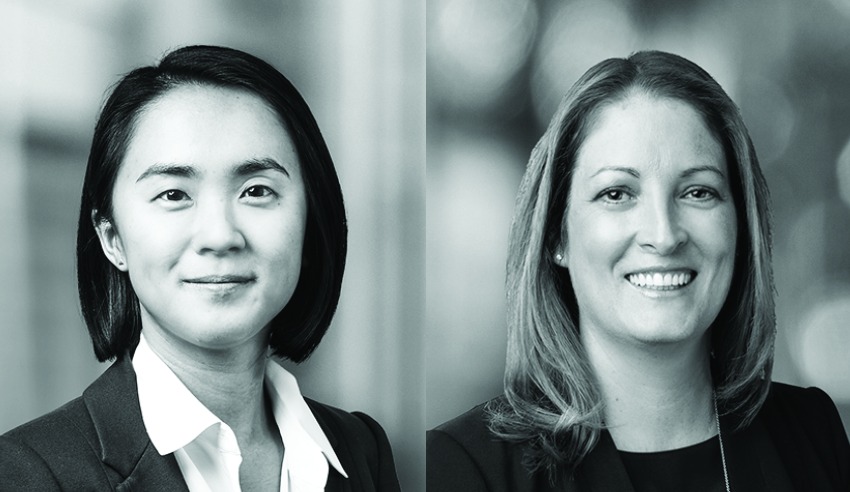 The global law firm has promoted two of its lawyers to its Australian based partnership.
Mai Kuroda and Andrea Reeves have been named the new partners, with their appointments to come into effect on 1 January 2022.
Ms Kuroda and Ms Reeves are both based in White & Case's Melbourne office, where they operate as part of the firm's global project development and finance practice. In the practice, the pair focus on the delivery of development projects across the Australian market.
Ms Kuroda brings particular expertise in delivering development projects for energy, mining, power generation and transmission companies, while Ms Reeves holds distinct experience in all property-related agreements, commercial joint venture and joint development agreements, as well as renewable energy projects and compulsory acquisition processes conducted by government clients.
The elevation of Ms Kuroda and Ms Reeves comes as part of White & Case's latest global promotions round, which total 59 worldwide. The addition of Ms Kuroda and Ms Reeves brings the firm's total partner headcount in Australia to 23.
"Our new partners in Australia demonstrate the highest level of expertise in their fields," said Andrew Clark, White & Case's regional section head for Asia-Pacific projects and dispute resolution.
"The admission of Mai and Andrea to the partnership is a reflection of the strong talent and depth of capabilities our Australian based team offers clients.
"Their promotion builds on the growth we have already seen in the partnership in Australia this year, something I look forward to continuing as we advise on some of the most complex and innovative matters in the market."