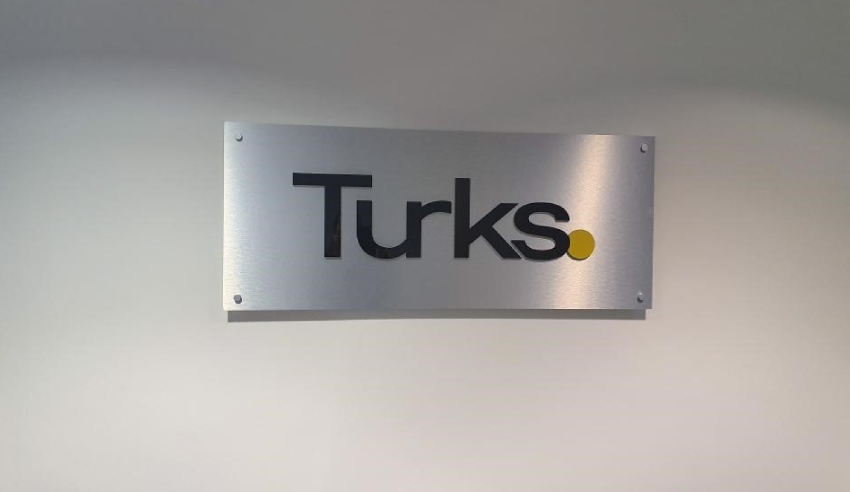 A commercial law firm celebrates 40 years of practice with a "new look and feel" that includes a refreshed logo to represent its recognisability in the community. 
To commend its 40 years of growth from a small Sydney startup to its expansion into Melbourne, Brisbane, and Newcastle, along with celebrating its diverse team of 190 lawyers, Turks Legal has updated its look to reflect the milestone. 
"2021, while not exactly the year we all hoped for, it is a significant one for Turks as we celebrate our 40th anniversary," the firm said in a statement. 
"40 years of nurturing and developing an expert team of lawyers and 40 years of collaborating with our valued clients, many of whom have been with us from the start and many more we have welcomed along the way." 
As it continues to "look to the future and evolve", Turks Legal has abbreviated its previous logo to now read simply as "Turks". This, the firm said, "reflects how we have become known to our clients and within the industries we operate". 
While the brand has gone through a change, the firm said its commitment to clients to deliver "consistently high quality, practical and innovative legal solutions" through its team of experts remains the same.
"We thank our team, clients and the associations with whom we partner and look forward to continuing our journey together."