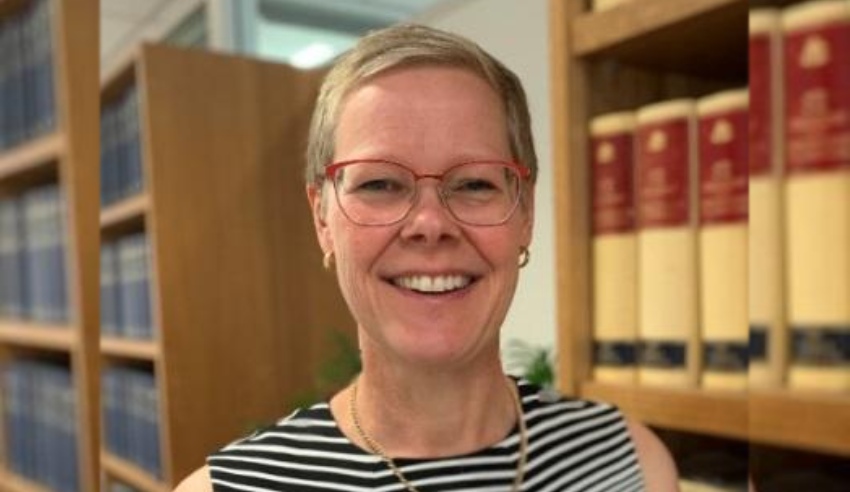 Federal Attorney-General Michaelia Cash has announced a new first parliamentary counsel and has welcomed the wealth of expertise she will bring to the role. 
After a stint as the acting first parliamentary counsel, Meredith Leigh has officially started her seven-year term in the position of head of the Office of Parliamentary Counsel, Ms Cash has announced. Ms Leigh, who has a wealth of expertise and experience in this area, began her new role on 11 October 2021. 
Since 1998, Ms Leigh has held a variety of positions at the Office of Parliamentary Counsel, including assistant parliamentary counsel, senior assistant parliamentary counsel, and first and second parliamentary counsel. She has been involved in the drafting of over 350 Commonwealth bills and over 150 instruments. 
This position plays an "important role in the advancement and maintenance of high-quality legislation". Ms Cash added that Ms Leigh is highly regarded, and her appointment to this specialised role will be "widely welcomed". 
The Office of Parliamentary Counsel is the Commonwealth's principal provider of the professional legislative drafting and publishing service. It provides drafting and advisory services for bills, legislative instruments and other instruments, as well as comprehensive public access through the Federal Registrar of Legislation site. 
"On behalf of the Australian government, I congratulate Ms Leigh on her appointment," Ms Cash said.