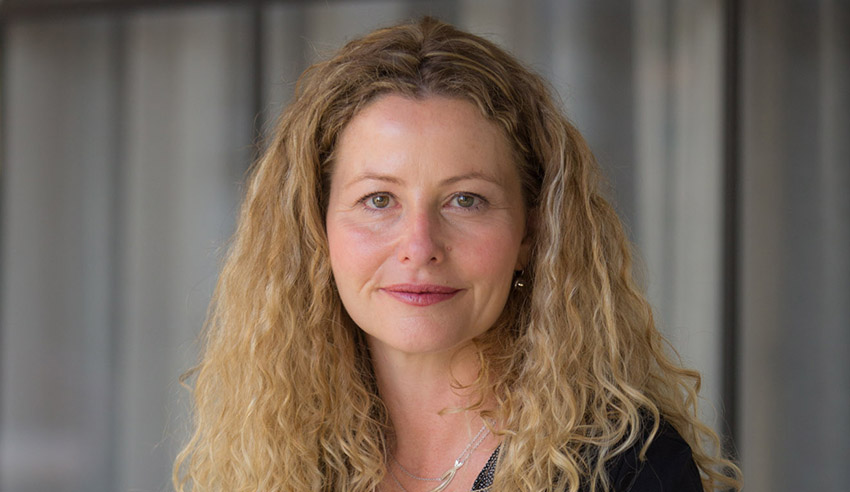 More than half of Victorian lawyers have indicated that sustaining a work-life balance has been the most challenging aspect in achieving positive wellbeing.
To inform its wellbeing strategies, the Law Institute of Victoria (LIV) asked 600 of its members to indicate what challenges are preventing them from achieving positive wellbeing in the legal profession. Importantly, more than half of those respondents pointed to maintaining a work-life balance as their number one challenge.
LIV president Tania Wolff acknowledged that these findings – which highlight the importance of law firms and lawyers to prioritise their wellbeing in their workplaces – will encourage open and honest conversations about this issue.
"The practice of law can be all-consuming. In the context of a global pandemic, lockdowns, and working from home, it is more important than ever to carve out time to connect with our friends and families and to invest in our wellbeing," she said.
"It's important to develop sufficient self-awareness to acknowledge when issues arise so we can address them honestly and effectively. If these issues are left unchecked, they run the risk of affecting not just ourselves but others around us."
The lawyers who were asked to rank the challenges to their mental health indicated that managing work demands, anxiety, feeling overwhelmed, and exercise also contributed to a lack of positive wellbeing. On the other end of the scale, bullying, harassment, and conflict in the workplace were ranked the lowest.
Areas that were considered the most important for LIV's wellbeing strategy included working with law firms to provide education and change the workplace to improve knowledge or organisational wellbeing. They also considered a focus on education, utilising positive psychological strategies and access to assistance.
Ms Wolff said the LIV is committed to providing the resources members of the legal profession need to enjoy "long and healthy careers", including already-existing resources like member counselling services, free wellbeing webinars, and regular information and advice shared through its primary communication channels.
"It is encouraging that the importance of maintaining positive wellbeing has come to the forefront in national discourse and, rightly so, the LIV recognises it as a priority for its members," Ms Wolff commented.
In the Lawyers Weekly Legal Firm of Choice survey, in partnership with Momentum Intelligence, respondents indicated that support for wellbeing from their workplace was considered third in importance, ranked behind quality of leadership and culture. It was also ranked equal with recognition for individual performance.
When contemplating what workplace they would prefer to work in, 81 per cent of respondents said they considered support for mental wellbeing. Similarly, support for work-life balance was considered important by 83 per cent of respondents.
The LIV survey was conducted in response to recommendation 89 of the Royal Commission into the Management of Police Informants (RCMPI), which asked the Victorian legal body to assess the awareness level, use and views of the ethical, health and wellbeing support services and resources offered to its members.