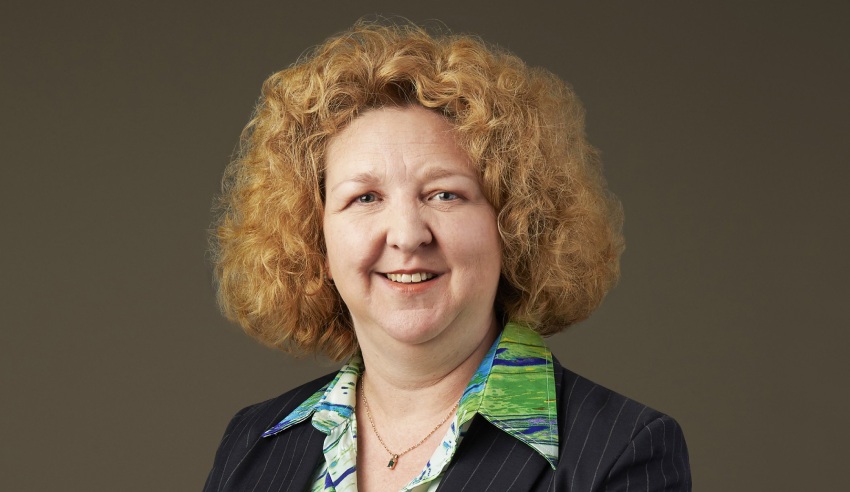 The Law Society of Western Australia has elected its newest president for 2022.
Rebecca Lee will step into the role of president in 2022 after many years already spent working with the Western Australian Law Society, including as current senior vice president, treasurer, and councillor. Ms Lee, who was running unopposed, will take over from current president Jocelyne Boujos who was in the role for the 2021 term.
Prior to her work with the Law Society, Ms Lee worked on the Western Australian Bar Association's council for two years, three years on the Legal Practice Board of Western Australia, and is the past president of the Australian Women Lawyers and WLWA. For three years, Ms Lee was also in charge of the Law Society's journal Brief as editor.
Ms Lee commented: "I am truly honoured to be the president of the Law Society for 2022. It has been a privilege to serve as senior vice president in 2021. I look forward to continuing to assist in the implementation of the important work of the society."
As a barrister at Francis Burt Chambers, Ms Lee acts in areas of construction, taxation, employment law, and wills and estates. She was admitted in 1994, moved to the bar in 2004, and in 2016 was awarded senior woman lawyer of the year.
"I am looking forward to working with all my colleagues on the council," Ms Lee said. "Next year represents an opportunity to ensure that the legal profession continues to be represented and supported during the coming period of fundamental change, as the new Legal Profession Uniform Law is introduced.
"The Law Society will continue to support its members through these changes and provide a strong, clear voice for the legal profession."
Outgoing president Ms Boujos has congratulated Ms Lee on her election.
"Rebecca has been an outstanding contributor to council for many years and a wonderfully supportive colleague on executive. I look forward to working with Rebecca and the newly constituted council and executive in 2022 as immediate past president."