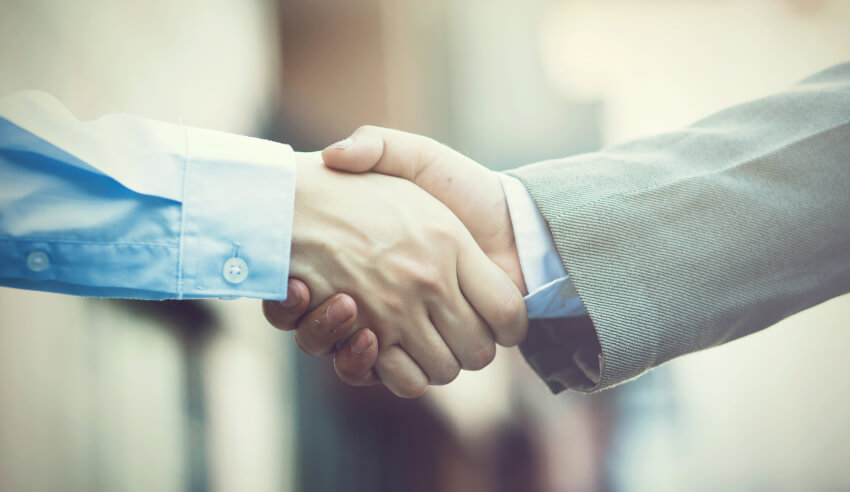 As part of its intention to differentiate itself by setting up a multidisciplinary group, an independent law firm has successfully merged with a boutique migration firm so that it may expand its portfolio by offering clients migration services.
Boutique firm Verity Law, which was founded five years ago to assist high net worth individuals and families migrate to Australia under the business and investment visa program, has been acquired by independent firm Cornwalls. CEO Levent Shevki said this merger is an important component of the firm's ongoing strategic plan.
In the last four years, Cornwalls has built a group of companies that includes a global corporate advisory business, a funds management business, a private lending platform, and now a migration services practice. Mr Shevki said Cornwalls is looking to add at least three more additional businesses to the group in the future.
"The merger with Verity Law comes at a perfect time. The Cornwalls group is now set to offer a full range of legal and investment services and is poised to take advantage of Australia's COVID-inspired pent up demand for immigrants, which EY modelling suggests will exceed 375,000 people," Mr Shevki commented.
"While these figures are mainly around skilled migration, there is also a backlog of high net worth investors looking to make Australia home, and this is where we can help. The Verity Law clients are successful business people with sophisticated needs. This merger will offer them access not only to the Cornwalls legal expertise but also to the group's business infrastructure and its networks."
Verity Law founder Shanice Hoang said that until COVID, she regularly travelled to South-East Asia and established Verity Law as the go-to firm for high net worth and ultra-high net worth business owners and investors looking to migrate to Australia.
"Migration is not easy. We deal with a myriad of government departments – from the Department of Home Affairs to various state government economic development teams and skilled migration divisions. Every state has different departments to deal with, and once those approvals are dealt with, there is also the on-the-ground value-added support that investors and business owners need," Ms Hoang said.
Verity Law will become a migration team based in Cornwalls' Melbourne office. It will be led by Ms Hoang, who has joined the Melbourne partnership.