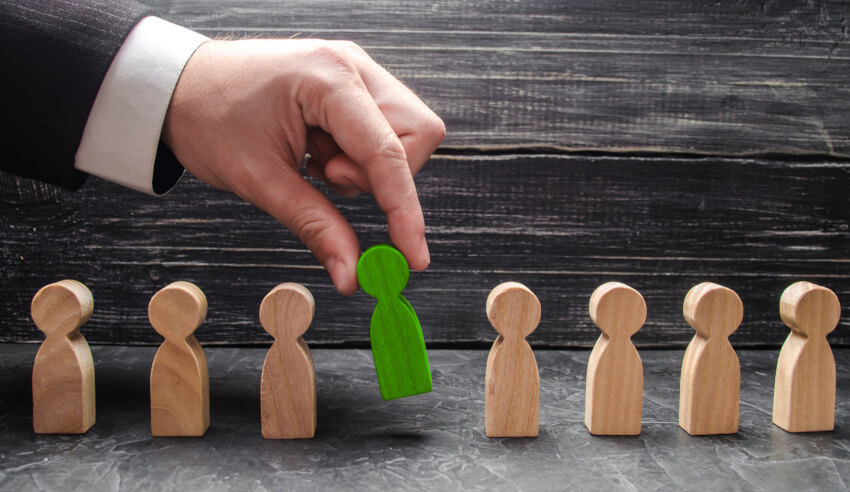 National law firm Moray & Agnew has named six new partners, three new special counsel and seven new senior associates as part of its January 2022 promotion round.
Moray & Agnew, which has offices in Sydney, Melbourne, Brisbane, Canberra, Newcastle and Perth and already boasts over 100 partners, has bolstered those partnership ranks by appointing six new partners.
Chase Deans, Briony Kerr, Fabienne Loncar, Gerard Nymyer, Megan Palmer and Phillip Vassiliadis have all been appointed to the firm's partnership. The promotions are effective as of 1 January 2022.
The firm's new special counsel are Daniel Coloe, Rory Smith and Hilary Stokes, while the seven new senior associates are Ben Garvey, John Giang-Nguyen, Madeleine Graham, Billy Liolios, Madeline McDermid, Rachel Watson and Narika Wicks.
Speaking about the promotions, Moray & Agnew national managing partner Geoff Connellan said: "Each of these promotions from within our ranks is very well deserved and further enhances the capabilities and expertise we offer to our valued Australian and international clients in the public and private sectors.
"I am delighted that we continue to promote homegrown talent and offer heartfelt congratulations to every one of these lawyers on their achievements."