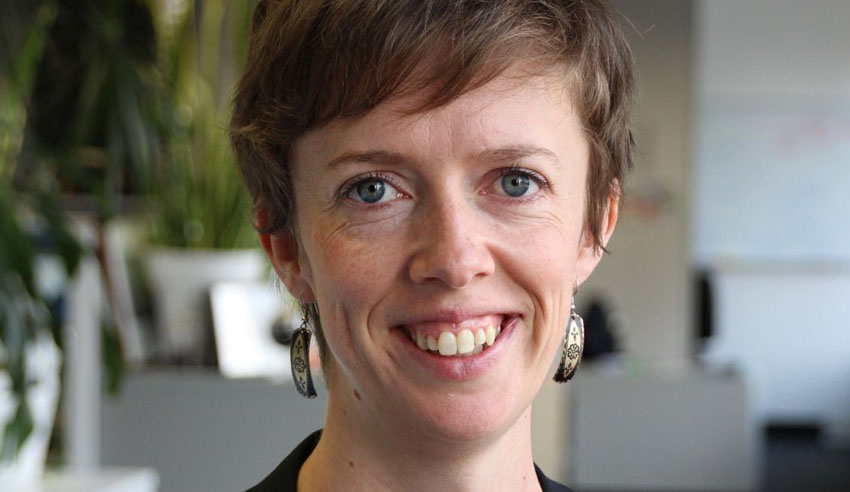 The controversial Religious Discrimination Bill has been introduced into Parliament and, despite Prime Minister Scott Morrison's assurances that it would not harm those of non-religious beliefs, human rights lawyers are concerned that several "alarming provisions" will leave certain groups open to discrimination.
In introducing the bill on Thursday, 25 November, Mr Morrison said it would ensure that people of faith and religious institutions would be protected from existing state-based anti-discrimination laws. No matter the intention, the bill has been criticised for several of its clauses, including one that would permit religious schools and hospitals to turn away students or patients who do not practice in a particular religion.  
Commenting on the bill, Mr Morrison said: "A Sikh should not be discriminated against because of the turban they wear. Nor a Maronite because of the cross around their neck. Nor a Muslim employee who keeps a prayer mat in the bottom drawer of their desk at work. Today, we fix an important weakness in our laws."
The bill would make it illegal to discriminate against someone based on their religion and adds protections to statements of belief, as long as it is not malicious. It is an updated version of drafts that included more controversial clauses, including one named after Rugby Union player Israel Folau. Under that clause, employers would have been prohibited from making terminations based on harmful statements.  
In commenting on the updated version, Human Rights Law Centre (HRLC) is urging the government to oppose the bill. Legal director Adrianne Walters said laws should equally protect people of faith and non-faith from discrimination – including women and LGTBQIA+ people – but the proposed law "fails on all fronts".
"This bill has far-reaching implications for all people in Australia. It contains alarming provisions that have never been seen in Australian anti-discrimination laws. It goes far beyond the important goal of protecting people of faith from discrimination and in doing so, it fails to balance the right to equality with freedom of religion," she said.
Of particular concern to HRLC are provisions that will permit people to make "derogatory, offensive and harmful statements of belief", including within workplaces, schools and health services. This provision would override federal, state and territory anti-discrimination laws, "thereby denying victims an important avenue for justice".
HRLC is also concerned that it would override new legislation before the Victorian Parliament that seeks to provide better protections against discrimination for LGBTQIA+ people and women. It would also grant "unprecedented license" to religious bodies to discriminate against people of different faith or no faith.
Commenting on this concern, and particularly for young children, Mr Morrison told Parliament: "Nothing in this bill allows for any form of discrimination against a student on the basis of their sexuality or gender identity. You won't find anything of that nature in this bill. Such discrimination has no place in our education system."
Ms Walters said Australia's laws should promote respect and inclusion. She said it is "extraordinary" that the Morrison government would propose a law that would "trample on hard-fought anti-discrimination protections" and would create an "authorising environment for people to make harmful statements to others".
Mirroring this concern, Sydney-based MP Trent Zimmerman reportedly told media that there would need to be even greater clarity around these provisions.
"It is disturbing that still today, a school could exercise those rights to expel a student because of their sexuality and, as someone who has personally lived through this, it is this fear of action by your school during that extraordinarily difficult time in your life when you're coming to terms with your sexuality. [That] is something that can have a profound impact on a young person," Mr Zimmerman said.
"That's why I want this to go as soon as humanely possible."