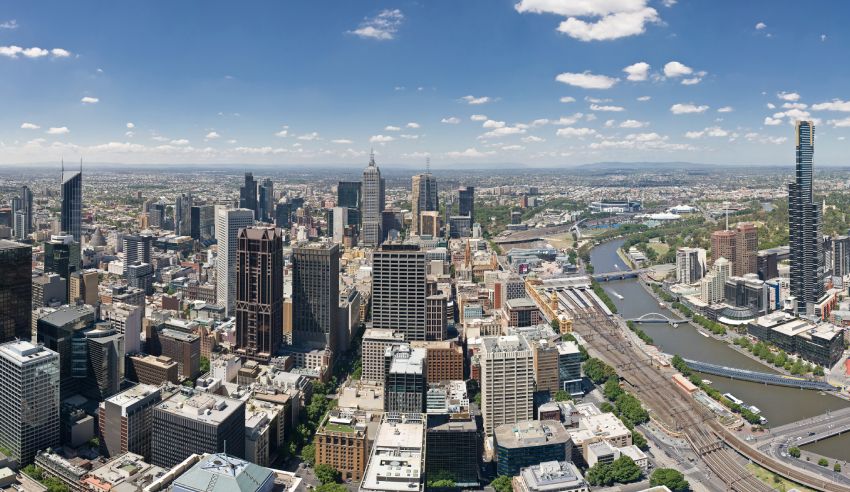 The combined membership of two community legal centres based in Melbourne has voted in favour of merging the organisations to better support the inner suburbs.
Members with both the Flemington Kensington Community Legal Centre (FKCLC) and Inner Melbourne Community Legal (IMCL) voted in favour of the merger, a move that they expect will lead to more funding, greater reach into the community, a broader scope of legal services and improved technologies and systems.
The CEOs of both organisations said the new single entity would provide a broader range of legal and other services while at the same time preserving the history and identity of each individual centre. Both offices will be retained after the merger, with each signalling that they are likely to continue operating in the long term.
CEO of FKCLC Fiona Hunt commented: "We believe merging is our best opportunity to not only sustain the critical work undertaken by both organisations, but also to grow the services we offer and our overall impact in the community."
The new organisation will operate under the Inner Melbourne Community Legal name while existing projects within FKCLC and the Police Accountability Project will retain existing descriptors to "ensure connection to community remains strong".
Reflecting on the 2019 merger between the Fitzroy Legal Service and the Darebin Community Legal Centre, IMCL CEO Damian Stock said it had secured more funding, grown its team and expanded its advocacy and legal support services.
"The aim is to replicate this experience because, ultimately, we want to better serve people experiencing disadvantage across the inner Melbourne community," he said.
"The values and cultures of both organisations are driven by a vision of community justice where every person has access to legal support and is subject to fair laws and policing. These histories will be documented and celebrated, and our core shared purposes and values will continue through to our next chapter."