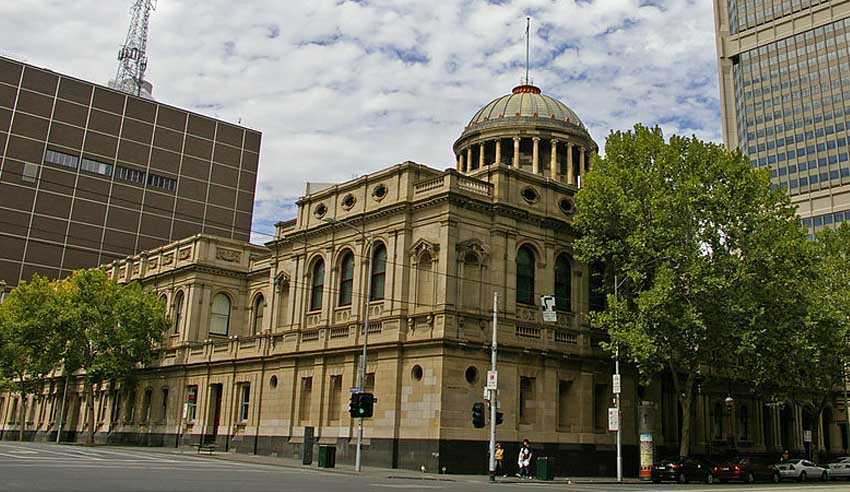 The barristers behind the Banksia class action case have declared bankruptcy and gone into administration after being fined $11.7 million. 
Australian Funding Partners (AFPL), a company specialising in class actions, was ordered by a Supreme Court judge in October to pay $11.7 million for "dishonourable" and "fraudulent" attempts to claim exorbitant legal fees from participants in the Banksia class action case. 
In 2012, Banksia Securities collapsed, resulting in investors losing over $660 million. AFPL then led the charge on a class action case against Banksia, which settled for $64 million in 2018. However, after a member of the class action challenged AFPL's $4.75 million in legal fees and $12.8 million in funder's commission, the Victorian Court of Appeal refused to approve them. 
In October, Victorian Supreme Court judge John Dixon found that the litigation funder, as well as five lawyers, engaged in "egregious conduct in connection with a fraudulent scheme" whereby they intended to claim over $19 million in legal costs and funding commission from the Banksia settlement. 
He noted that the "contravener's conduct had shattered confidence in, and expectations of, lawyers as an honourable profession, and corrupted the proper administration of justice," according to the judgment. 
AFPL was founded by lawyer and majority shareholder Mark Elliott in 2014, and the firm became one of the pioneers in class actions in Australia, including the landmark case against Myer. Mr Elliott died in a farm accident last year, shortly after deleting emails surrounding fee pricing and arrangements from his phone – which were recovered by the court. 
Mr Elliott and other AFPL lawyers, including SC Norman O'Bryan, were severely criticised by Judge Dixon for overcharging creditors of Banksia. He ordered that Mr O'Bryan and another barrister, Michael Symons, be removed from the roll of legal practitioners and referred the judgment to the Victorian Director of Prosecutions. In addition, he ordered that solicitors Anthony Zita and Alex Elliott each "show cause" as to whether they are fit to remain on the roll. 
Barry Wight and Rachel Burdett of Restructuring Advisory firm Cor Cordis have been appointed administrators of AFPL, which has since gone bankrupt. 
"Part of our role is to investigate the affairs of this litigation funder, which will include the issues raised by Justice John Dixon and the actions of various parties associated with the company," Mr Wright said.