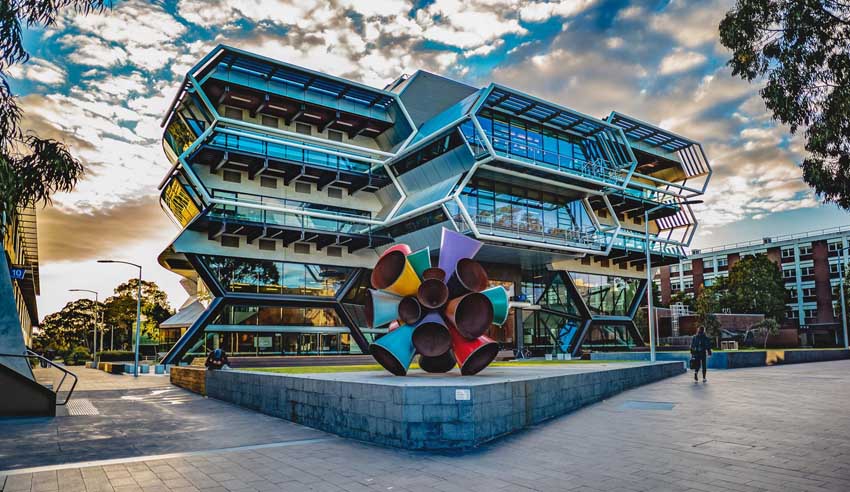 The philanthropic gift of $3 million to a Victorian university's legal clinic is the largest donation of its kind that will assist in "opening a new chapter" in the clinic's ongoing commitment to providing legal services and "unmatched legal education".
Monash University's faculty of law said the major donation from private benefactors would not only fund the Monash Law Clinic's expansion into the future but would also further provide "experiential education opportunities" to its law students.
Professor Bryan Horrigan, the dean of the faculty of law, said the donation is of great importance for the community and to the students in the clinical guarantee program, which aims to see students undertake real legal work as part of their law degree.
"This is an opportunity to invest in the future of access to justice and the future of legal education in this country," Professor Horrigan said. "We acknowledge and thank our generous benefactors who made this ground-breaking investment."
The Monash Law Clinic, which has operated for over 40 years, started out in a single room in the university's law building but has since grown into a world-leading clinical legal education program that provides students with real-life legal opportunities.
With many Victorian residents unable to access legal assistance, the Monash Law Clinics continues to provide justice for people who might "fall through the cracks".
"This philanthropic gift represents a major step forward in our aim of closing the gap in community access to justice for the most vulnerable in our society, those would otherwise be unable to afford private assistance," Professor Horrigan said.