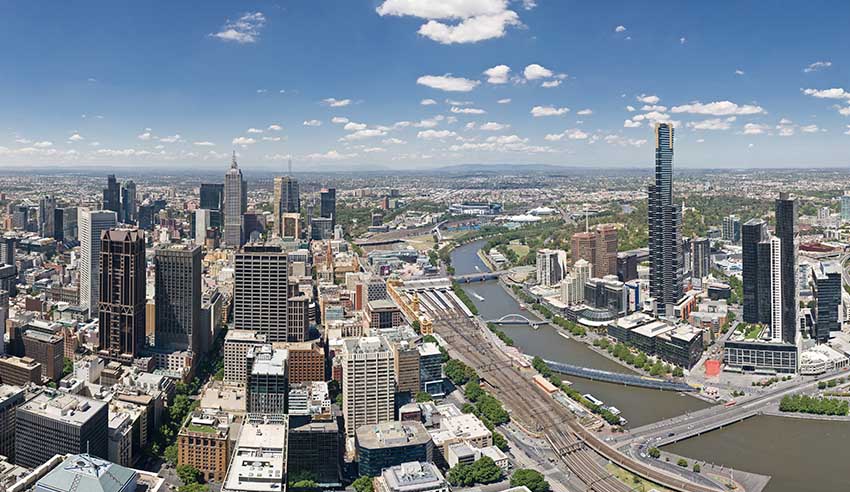 A new Specialist Family Violence Court in Melbourne's south-east has been designed with the rights, safety and comfort of victim-survivors front of mind.
The newly designed court will provide victim-survivors of family violence with greater support and security, including in its secure waiting areas, separate entrance, private interview rooms, and child-friendly facilities. Attorney-General Jaclyn Symes visited Frankston to officially mark its opening, and the fifth since the rollout began in 2019.
As part of the prioritisation on safety and comfort, victim-survivors will have options on how they give evidence, either via audio-visual link or to appear in court from behind a privacy screen. This, the Victorian government said, would empower the victim-survivors to choose how they participate in their hearings.
"These courts and the accompanying services are a vital tool in helping victim-survivors seek justice in a safe and meaningful way," Ms Symes commented.
"We know our work is far from done – that's why we're continuing to invest strongly in programs and services that make the court experience safer and less confronting for Victorians living with family violence."
The court is staffed with expert magistrates, operational staff and family violence practitioners who will also receive additional specialist training. The court also shares its location with legal assistance and community services for survivors.
The Frankston court is the fifth Specialist Family Violence Court to open in Victoria, as requested in a key recommendation from the Royal Commission into Family Violence. As part of this investment, the Andrews government has invested more than $3 billion into implementing the remaining recommendations.
Member for Frankston Paul Edbrooke said: "It's fantastic to mark the official opening of Frankston's Specialist Family Violence Court, which is delivering tailored support, advice and services to those in our community that need it most."