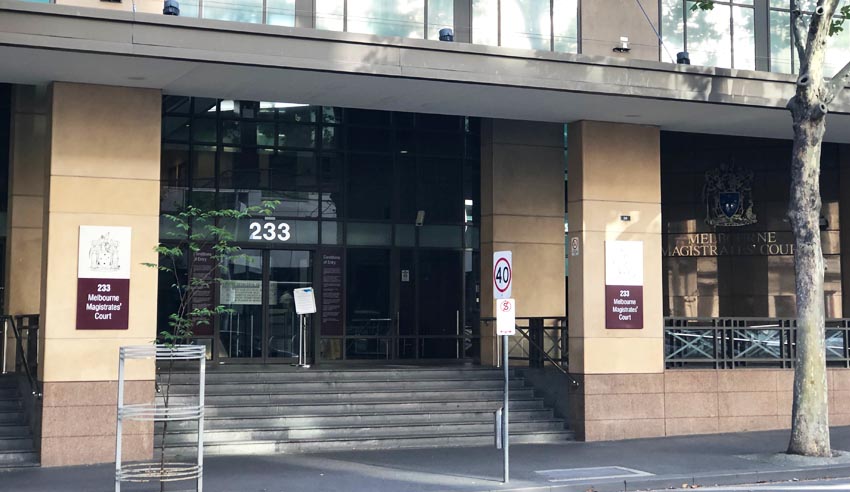 Four new magistrates with varied and extensive experience across the legal profession will soon join Victoria's busiest court.
The Magistrates' Court of Victoria will soon welcome new magistrates Caroline Boult, Timothy Greenway, Samantha Poulter and Robert Stary. Their appointments have been congratulated by state Attorney-General Jaclyn Symes.
"I am proud to be welcoming these four new magistrates and I thank them for their ongoing work for Victorians," Ms Symes said. "This group brings a wealth of knowledge, diversity of experience and a proven dedicated commitment to justice."
Justice Boult brings over 20 years of experience practising criminal law, including her work as a senior solicitor and advocate with the Office of Public Prosecutions (OPP) since 2005 that saw her before the Magistrates, Children's, and Supreme courts.
Longstanding Victorian Bar member Justice Greenway has extensive experience across commercial, administrative and quasi-criminal jurisdictions. During his career, he has had many notable cases in addition to mentoring new lawyers.
Justice Poulter has worked as a barrister since 2008 across the Supreme, County, and Magistrates courts. She has worked as a duty lawyer in Victoria Legal Aid and has extensive experience in community corrections and justice policy.
Finally, Justice Stary was a principal lawyer and partner at Stary Norton Halphen lawyers for 26 years. Prior to this, he played a role in Victoria's legal and philanthropic community, including as a committee member and chair of both Westadd Alcohol and Drug Agency and the Footscray Community Legal Centre.