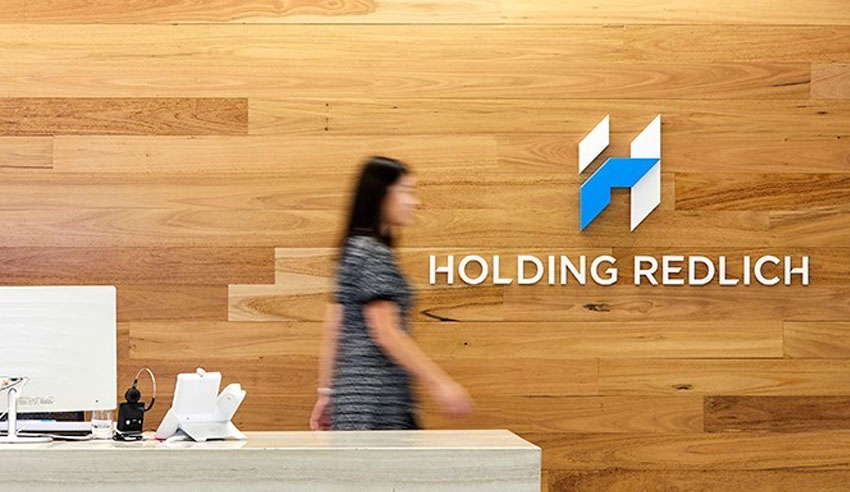 Listed company Alcidion Group Limited has completed its acquisition of specialist patient administration system Silverlink PCS Software Limited.
Firm: Holding Redlich (Alcidion).
Deal: Alcidion Group Limited (ASX: ALC) has acquired Silverlink PCS Software Limited, one of the largest and few remaining specialist Patient Administration System providers serving the UK NHS market, which will provide it with a core PAS capability, expanding its overall product offering and positioning Alcidion to become a cloud-native, modern, and modular Electronic Patient Record provider.
Value: $55.5 million, with a further $5.6m subject to earn-out conditions being met.
Area: Health care equipment and services.
Key players: The Holding Redlich team was led by partner William Khong.
Deal significance: Speaking about the acquisition, Mr Khong said: "Holding Redlich is very pleased to have helped Alcidion complete two major acquisitions in 2021 as it expands its footprint and services.
"These acquisitions help set the company up for greater success as a leading provider of healthcare services, both in Australia and internationally."