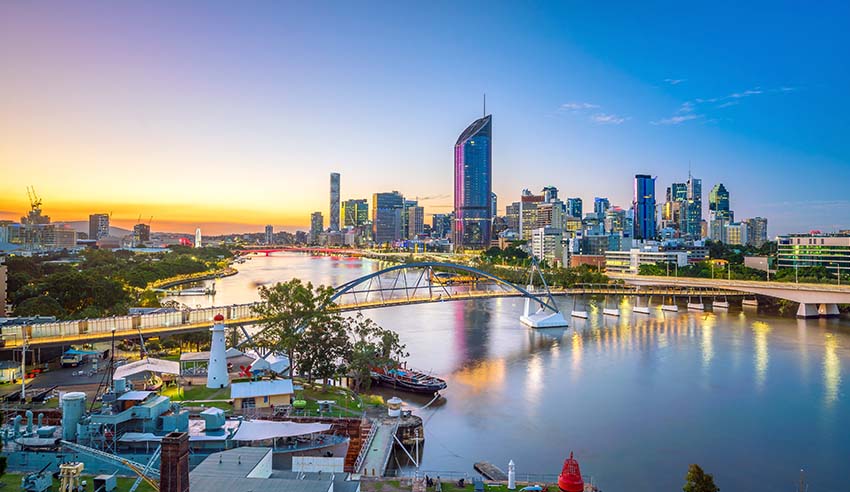 With Queensland reporting more cases of COVID-19 each day, the Chief Justice and Chief Judge have announced that jury trials will be put on hold once again.
The active COVID-19 cases in Queensland jumped significantly over the last week, promoting the supreme and district courts to suspend jury trials throughout the state until the week commencing Monday, 21 February "at the earliest".
Supreme Court Chief Justice Catherine Holmes and Chief District Court Judge Brian Devereaux made the announcement in the days after Queensland reported a major jump in case numbers. At the time of writing, the state recorded a 17,544 increase in cases, three deaths and 670 people in the ICU within the last 24 hours.
All trials listed in the upcoming weeks in each Brisbane court will be mentioned over the next week, the Queensland Bar Association confirmed. Trials listed in regional courts will also be mentioned "at a time to be advised to parties concerned".
The courts will review the resumption of jury trials on Friday, 11 February and further advice will be provided. Until then, both courts will continue to do sentences and pre-trial applications and will entertain applications for judge-alone trials.
The courts have asked that "safe distances" be maintained and that practitioners do not enter the court "other than when their matters are being dealt with". Everyone who enters the Supreme, District, and Magistrates Court must also wear a face mask.