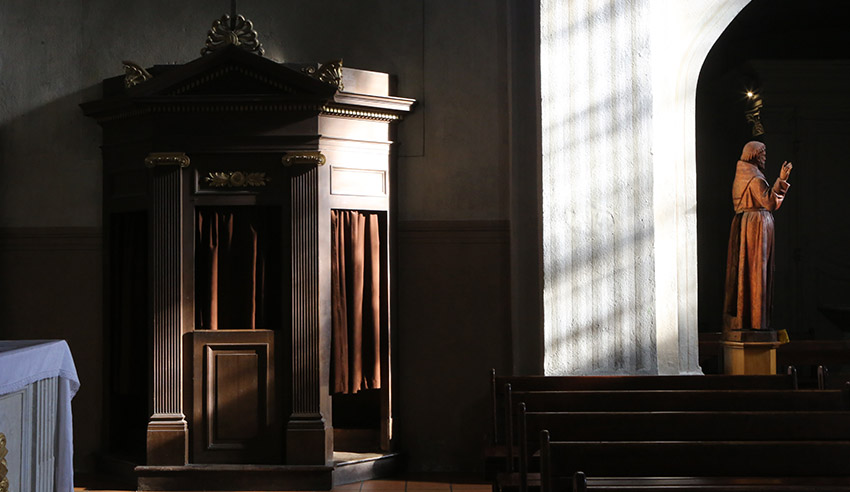 In submissions shared to two parliamentary inquiries, human rights lawyers have debated that the current form of the Religious Discrimination Bill is a "patchwork" of mistakes from the first and second exposure drafts and should be opposed.
The Morrison government's "disturbing" Religious Discrimination Bill has returned to two federal parliamentary committees for further hearings. It comes two months after Prime Minister Scott Morrison introduced the bill and claimed that it would "fix a weakness" in Australia's discrimination laws in respect to religious beliefs.
In a submission to both the parliamentary joint committee on human rights and the Senate legal and constitutional affairs legislation committee, the Human Rights Law Centre (HRLC) has argued that the weaknesses where religious beliefs are concerned have been replaced with "deeply unbalanced" discrimination laws.
The submission highlighted a number of flawed provisions and their serious consequences if the current bill is not opposed. This includes allowing people to make derogatory, offensive and harmful statements of belief against others, including in workplaces, while denying access to justice for victims.
"Disappointingly, the government's Religious Discrimination Bill … repeats the patterns of the first and second exposure drafts of the bill and fails to strike the right balance between the freedom to manifest religion and the right of everyone to equal treatment and non-discrimination," the HRLC submission set out.
Commenting on the bill, HRLC legal director Adrianne Walters said it contains "far-reaching implications" for all Australians. Its "alarming provisions" have never been seen in Australian anti-discrimination laws, Ms Walters added, and goes "far beyond the important goal of protecting people of faith from discrimination".
"Our laws should promote respect and inclusion. They should protect people of faith and no faith from discrimination, without eroding the rights of others to equality and to safe and supportive workplaces, schools and public spaces.
"Women, LGBTQIA+ people, people with disability, school students and people of faith should not fear unfair treatment and harm. The Morrison government's proposed law fails on all fronts and should be rejected," Ms Walters commented.
In one case study, HRLC submitted that a woman approached a Commonwealth-funded religious organisation for assistance with financial hardship. Although initially treated with respect by the volunteer staff, the organisation withdrew her application for assistance without explanation after learning that she was gay.
HRLC said the bill would authorise this unfair treatment in religious organisations, so long as it can show that it acted in good faith and that one other person of the same religion also considers their actions to be in accordance with their beliefs.
"While there are circumstances in which it can be acceptable for religious bodies to discriminate on the basis of religion, such as in the training or appointment of religious leaders and the conduct of worship, the bill goes far beyond this and is inconsistent with international human rights law standards," HRLC wrote.