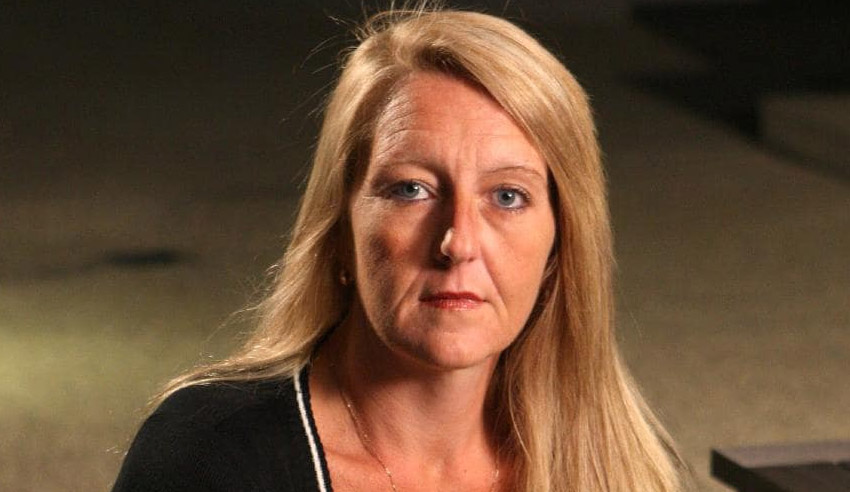 Following the royal commission into barrister-turned-police informant Nicola Gobbo that found many instances of significant conflicts of interest, a former gangland client has won a bid to have documents relating to his 2008 conviction handed over to him.
Gangland figure Dominic Barbaro was successful in his application for the production of documents relating to information exchanged between Ms Gobbo and Victoria Police between September 2004 and June 2009. The information in the documents concerns a witness in his conviction and the payments made to him.
In addition to seeking the production of documents, Mr Barbaro is seeking leave to appeal his 2008 conviction of conspiracy to traffic in a commercial quantity of drug of dependence. He claims that his conviction was a "substantial miscarriage of justice occasioned due to Victoria Police's use of Nicola Gobbo as an informer".
In particular, Mr Barbaro is claiming that the legal advice he received from Ms Gobbo while she was an informant was not independent and that investigators with Victoria Police had an unfair advantage. His claim for an appeal also relies on findings that Victoria Police failed to disclose Ms Gobbo's informing and that they had made payments to the primary prosecution witness in his case, Mr Cooper (a pseudonym).
Mr Barbaro submitted that the plea negotiations were infected as a result and "a fair minded citizen in the position of the applicant, with knowledge of all relevant circumstances, would entertain a reasonable suspicion that justice has miscarried".
Victoria's Court of Appeal noted that Ms Gobbo, who represented Mr Cooper in relation to numerous legal proceedings between 2002 and 2007, advised him prior to a police interview during which he agreed to provide assistance to Victoria Police. This interview took place 25 days prior to the arrest of Mr Barbaro.
The Chief Commissioner of Victoria Police accepted that the production of documents should be ordered but sought a narrowing of the range of dates and subject matter.
However, the court found that Mr Barbaro's argument that the relevance of records predates Ms Gobbo's formal registration as an informant in 2005 has merit and "there is a reasonable possibility that information dating back to the beginning of September 2005 would materially assist his case" for an appeal.
Responding to his request for documents up until 2009, the court found a legitimate forensic purpose in the extension of the date range given that Ms Gobbo provided information to Victoria Police in relation to Mr Barbaro on and in the period surrounding the date that she provided him with advice about his sentence.