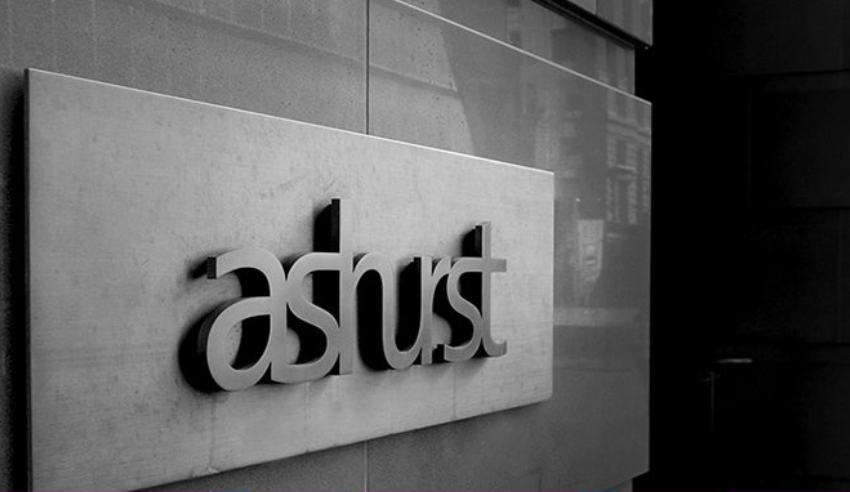 Energy consultancy company Ark has acquired a leading utility-scale wind and solar developer, in a move that will help develop a significant portfolio of renewable assets across the Australian market. 
Firm: Ashurst (Ark Energy Corporation).
Deal: Ashurst has advised Ark Energy Corporation, a subsidiary of Korea Zinc Co, on the successful acquisition of wind and solar company Epuron Holdings in the form of a share purchase arrangement.
Value: N/A.
Area: M&A.
Key players: The Ashurst team was led by partners Paul Curnow and Murray Wheater. The team included partners Kate Phillips, Rebecca Dixon, Clare Lawrence, Jennie Mansfield, Georgia Quick, Ian Kellock, Geoffrey Mann, Nina Fitzgerald, Rebecca Cope, Alyssa Phillips, senior associates John Nielsen, Robert Gough, Paul Wilson, Libby McKillop, Mohamad Ardati, Rani Krechster, James Sainty, Stevie Gough, Nathan Lindsay, associates Jack Jones, Joshua Hetzel, Haymini Sibam Samba, Leanne Mahly, Ray Cheng, Alex Moss, and graduate Alexandra Goodman.
Deal significance: Epuron has been a leader in the growth of Australia's renewable energy industry since its establishment in 2003 and currently operates numerous off-grid solar generation projects across the country.
Korea Zinc is one of the world's largest smelting companies of non-ferrous metals, in particular zinc, with a business focus on sustainability. The acquisition of Epuron will accelerate Korea Zinc's vision to become one of the world's largest producers of green zinc.
Mr Curnow commented: "We are delighted to have advised Ark Energy on the acquisition of Epuron Holdings. We look forward to working with the Ark Energy team to close the acquisition and to support their ambitions to become a major domestic supplier and exporter of green hydrogen from renewable energy."