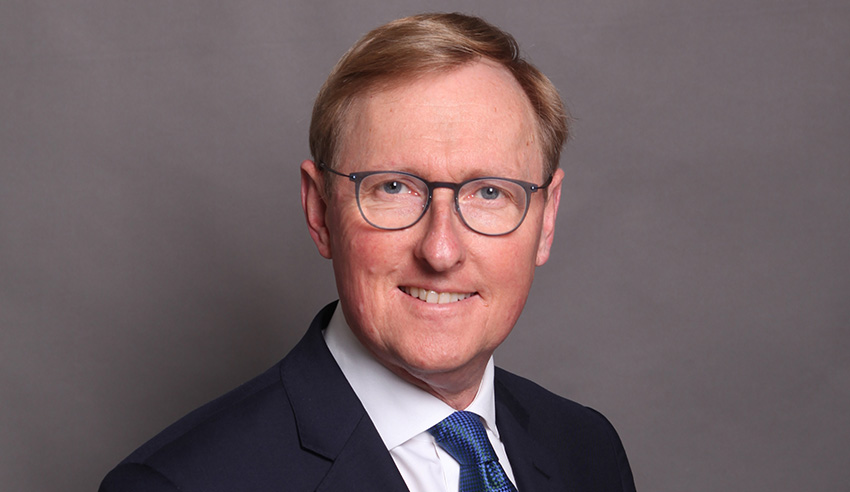 Michael Tidball, the Law Council's chief executive, has resigned to take on an "exciting new challenge". 
Eighteen months after resigning from the Law Society of NSW to take up the position of CEO at the Law Council of Australia (LCA), Michael Tidball has resigned.
The LCA made the announcement in a tweet on Tuesday, 25 January, and thanked Mr Tidball for his contribution since commencing in July 2020.
"After more than 20 years advocating for the legal profession, the Law Council's esteemed CEO, Michael Tidball, has resigned to take on a new challenge. Thank you Michael for your immense contribution," the LCA tweeted.
"Congratulations and best of luck."
In March 2020, the Law Society announced that Mr Tidball had resigned for his CEO position at LCA. At the time, immediate past president Pauline Wright said she was "delighted to have secured" Mr Tidball to lead the LCA into a new decade.
"In Michael, we have a CEO who is highly regarded internationally with the demonstrated ability to deliver organisational strategy, high-order people management and stakeholder engagement as well as intellectual leadership and strength," Ms Wright commented in a statement.
Mr Tidball was the longest-serving CEO of the Law Society of NSW.