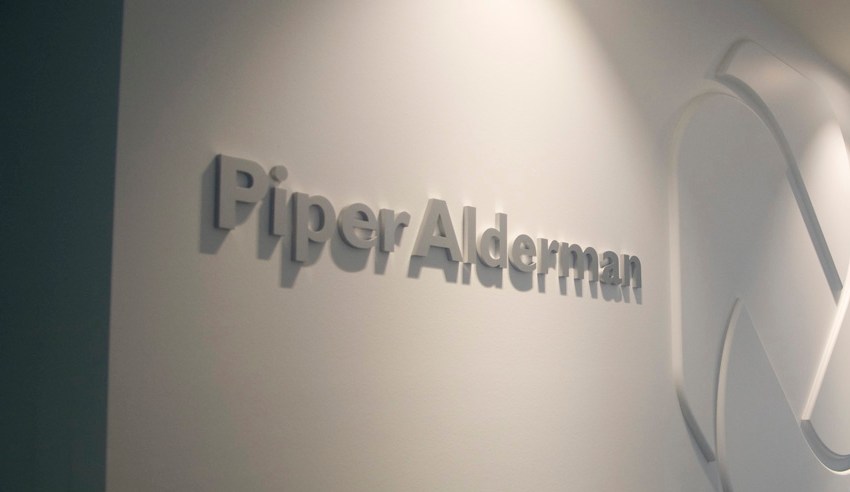 Australian engineering consultancy Lindsay Dynan has been advised on its company merger with international consulting group Hatch.
Firm: Piper Alderman (Lindsay Dynan).
Deal: Lindsay Dynan, an Australian engineering consultancy with over 40 years of diverse experience with transportation, infrastructure, and natural resources, has joined a global network as part of Hatch's global infrastructure team.
Area: Corporate.
Value: N/A.
Key players: The Piper Alderman team was led by partner Lis Boyce, who was supported by associate Egor Serov and law clerk Samiha Asim.
Deal significance: Speaking about the merger, Ms Boyce said: "Having worked with Lindsay Dynan for some time as they positioned themselves for a trade sale, it is very gratifying to have supported the firm through this significant project, and exciting to see the strategic potential for both organisations in the combination."
Lindsay Dynan executive director Scott Watson added: "By joining forces with Hatch, we can achieve Lindsay Dynan's long-term goals and together become the consultant of choice for large-scale infrastructure projects in NSW and across Australia. Our union will allow us to offer expanded capabilities in rail, tunnelling, aviation, and ports to our client base while connecting them with a global network of professionals who have experience with many unique client challenges.
"As our board planned and executed this transaction, we appreciated Piper Alderman's strategic support and responsiveness to manage the complexity, and ensure that all the elements of the project were delivered in a timely way."
Strategic adviser to the Lindsay Dynan Board and former finance director of Sinclair Knight Merz Binu Katari noted: "I have worked with Lis on deals since my time at Sinclair Knight Merz, and I was pleased to recommend and work with Lis as she advised the Lindsay Dynan board on this important transaction."