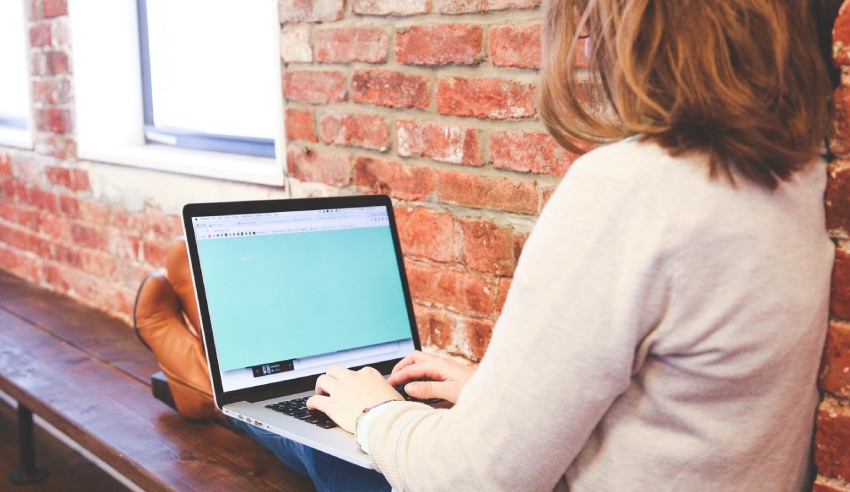 Building a sense of purpose and accomplishment is essential to help lawyers' positively impact their wellbeing, reduce anxiety and manage mental health issues. 
Like many other professionals, lawyers tend to draw a line between their professional and private personas. But, when it comes to adopting ongoing learning habits to improve wellbeing, taking a holistic approach that combines professional development and personal learning activities can be extremely beneficial.
Continuous learning is central to positive mental health
Nurturing curiosity and open-mindedness will profoundly benefit your personal and professional life. Whether you are learning how to make sourdough bread from scratch, taking up surfing as a new hobby or brushing your knowledge of the Renaissance, this will help you build a greater sense of purpose. Research shows that any kind of ongoing learning will benefit your sense of self-esteem and self-efficacy, overall improving your mental and physical wellbeing.
Learning new skills feeds motivation. New accomplishments - whether it be from studying or working with a team to resolve a complicated case - will without a doubt provide you with an electrifying sense of satisfaction, that can, in turn, feed your ability to feel and remain motivated over time. 
The good news is that many skills are transferable between different aspects of your life. Instead of thinking in terms of traditional silos - such as work-life and personal life - remind yourself that skills that you learn at work can be transferable and applicable in other parts of your life, and vice versa. By being mindful of this, you are likely to be able to implement new skills in a more meaningful and intentional way.
Opportunities for learning are plentiful, which means you can learn in your own time and terms. Besides traditional learning options, such as workshops, conferences or peer-to-peer exchanges, you can now access an almost infinite amount of courses and learning platforms online. Podcasts, for example, are a great way to keep learning and stay up to date with your favourite topics whenever it suits you - whether this is when you are commuting to work, at the gym or doing the school run.
CPD is mandatory, but that doesn't mean it can't be intentional
Professional development is not just about ticking the compliance box. By being more intentional with how you plan your professional development you can both build your career and benefit your general sense of wellbeing.
Building expertise and knowledge increase your sense of confidence and self-accomplishment. Undertaking technical training that directly related to your area of expertise is extremely valuable to ensure you are up-to-date with the latest developments. Strengthening your knowledge means that you are able to give the best advice to your clients, as well as confidently perform at your optimum level. 
Continuing legal education is also an excellent opportunity to develop other skills such as self-awareness, communication and management. Not only can this help you to progress within your firm or company, but these skills can also be applied outside of the workplace. Building a soft-skills "toolkit" is a great way to learn how to improve everyday interactions, build resilience and manage more efficiently all aspects of our lives. So, next time you consider a CPD course in professional skills or practice management, consider how it could benefit not only your workplace wellbeing but also your personal life.
This blog post originally appeared on LawCPD's website.