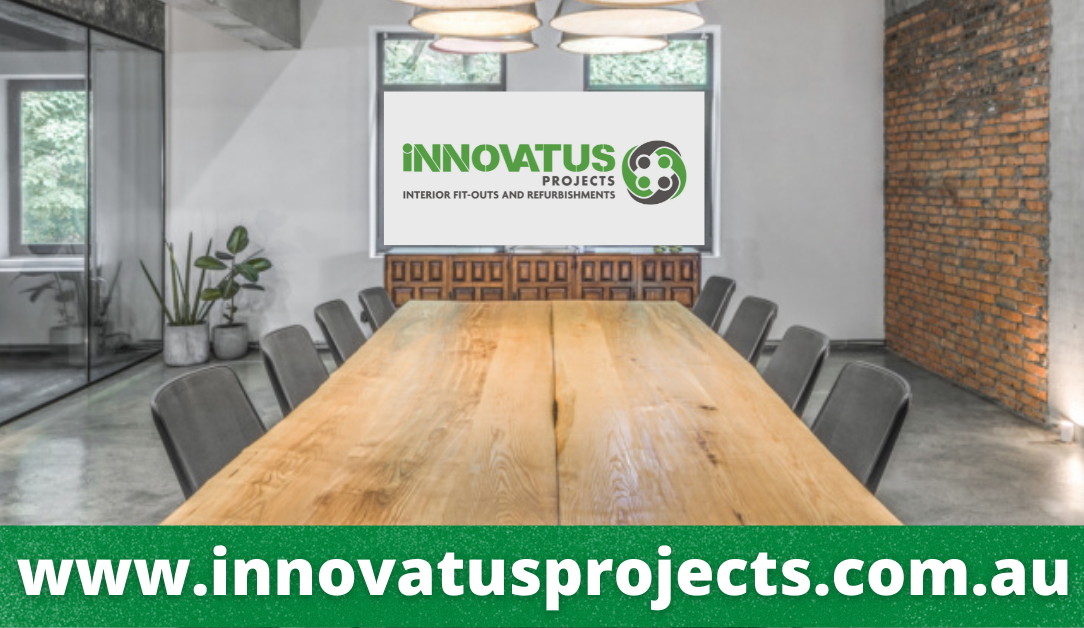 We recognise the power of modernising a work environment to enrich the collaborative process and inspire the leaders of tomorrow.
At Innovatus Projects, we believe ideas thrive and grow in the right environments. We're on a mission to innovate spaces that inspire imagination. Innovatus Projects are causing disruption within the Interior space and putting an end to the old traditional ways of thinking and doing things!
One recently completed fit out was the Office of the Director of Public Prosecutions (ODPP) is the independent prosecuting authority of New South Wales (NSW). This project was a undertaken as a fixed cost. The floor space per M2 was 1500m2.
To start the conversation today about tomorrows new office space, head over to www.innovatusprojects.com.au or email US at This email address is being protected from spambots. You need JavaScript enabled to view it.