LEAP, Lawyers Weekly enter into diversity partnership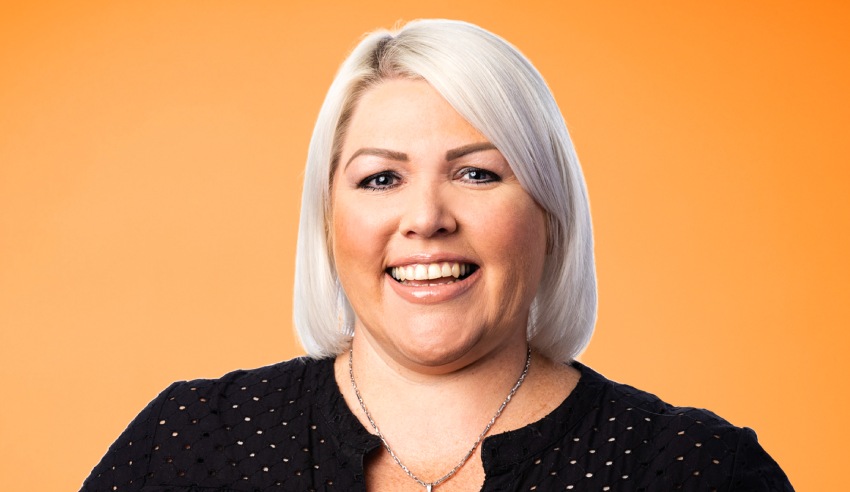 LEAP – under the guidance of chief executive Donna Broadley – has been at the forefront of some huge initiatives promoting diversity in the profession over the last 12 months.
Last year, they ran an event on International Women's Day celebrating the incredible success of women in the profession, with keynote speaker the Honourable Julia Gillard AC addressing the attendees. Following this, the software company took on the principal partnership at Lawyers Weekly's Women in Law Awards, further highlighting its support for women across the legal profession.
Now, LEAP has gone a step further, joining Lawyers Weekly as its 2022 Diversity Partner.
Under this partnership, the software company will join all of the private practice-focused Lawyers Weekly awards programs being hosted this year, at which they will work alongside this brand's chosen charity, So They Can.
Lawyers Weekly, together with So They Can, is currently focused on creating a series of education collectives, each supporting a school in Tanzania. Every education collective is built up of 40 individuals, coming together to fund the essential education projects that So They Can runs within its partner schools in Kenya and Tanzania, intended to lift young girls out of poverty and to prevent violence, genital mutilation and forced child marriage.  
To learn more about this effort, click here and here.
LEAP will also be joining Lawyers Weekly as the principal and founding partner of the inaugural Lawyers Weekly Women's Summit, which will be taking place in tandem with the Women in Law Awards later this year. Details on this new summit will be made available shortly.
Speaking about the new diversity partnership, Ms Broadley said that LEAP is proud to partner with Lawyers Weekly in support of diversity within the legal profession.
"At LEAP, we celebrate our inclusive and diverse culture where all employees belong, contribute, and thrive. We foster innovation through our diverse workforce with an inclusive culture that fully embraces and leverages diversity," she proclaimed.
"Our commitment to innovation is as important to us as our commitment to equality and diversity and is at the heart of how we do business, and we continue to raise awareness and support issues of diversity and equality in the legal profession."
So They Can added that it is "thrilled" to be attending this year's Lawyers Weekly awards programs with the new diversity partnership in place.
"As an organisation focused on achieving fundamental human rights for disadvantaged children and families in Africa, we understand the importance of the work being carried out every day by dedicated lawyers from around the country and world," the not-for-profit noted.
"We look forward to celebrating the commitment of legal professionals and their achievements, advocating for a safer and more equitable future for all."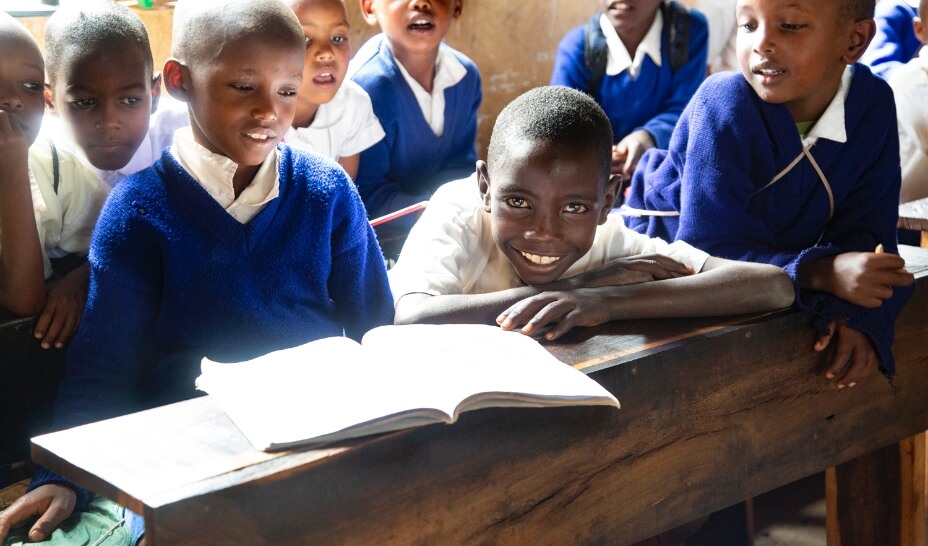 Join Lawyers Weekly on our mission to bring together 40 legal professionals in Australia to fund an entire school in East Africa.
Education is a fundamental human right. But right now 100 million children in Africa are missing out. By joining forces with our philanthropic partner, So They Can, we are working to change this…but we need your help. $60 a month is all it takes.