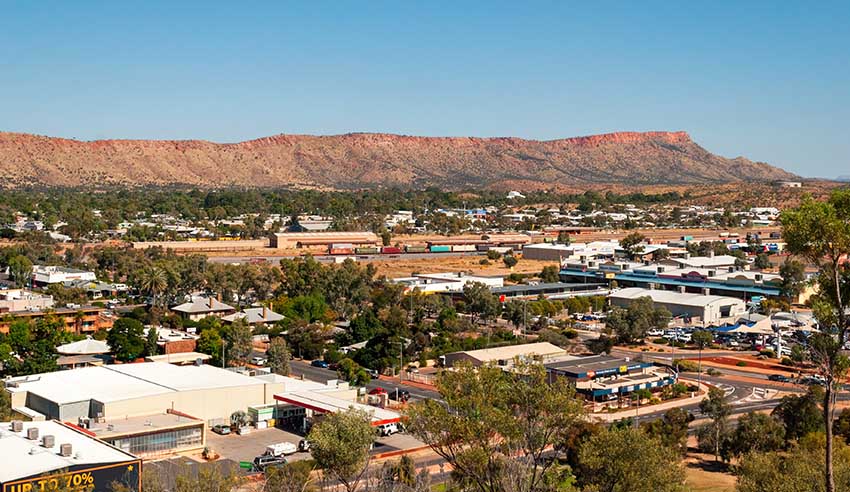 An outreach program has begun to investigate First Nations people's rights to a class action filed in the Northern Territory Federal Court last year.
Shine Lawyers has urged Indigenous workers who were subjected to unfair work conditions without pay in the 1900s to sign up for a class action to seek compensation for work throughout the 20th century. The class action, which was filed on behalf of workers in June last year, is open to anyone who had their wages stolen, including descendants of deceased workers and their estates.
The legislation, which was implemented to control the employment and wages of Indigenous Australians, operated under the Aboriginal Ordinance 1911 (Cth), the Welfare Ordinance 1953 (Cth) and their subsequent amendments.
Those impacted were indigenous workers who toiled between 1933 and 1971 who were employed in many different industries and held roles such as stockmen, farmhands, laundry assistants, kitchen hands, labourers and domestic workers.
Class actions practice leader Tristan Gaven said that the firm would travel to the Northern Territory in order to ensure outreach to those affected.
"Our investigations into these practices have revealed that state and Commonwealth governments held these wages in trust accounts which have never been accessed by those who actually earned the money. It's time these workers and their surviving relatives have what was always theirs," he said.
"We're proud to be on the ground, connecting with those impacted over coming weeks, and chasing both acknowledgement and closure for an injustice that should never have occurred," he said.
This follows a win for Shine Lawyers against Worley, whereby shareholders were successfully able to appeal the Federal Court's initial dismissal of the claim. Shareholders were seeking compensation for shares acquired between August and November 2013 and alleged that Worley failed to inform the market of its true earnings outlook and did not have reasonable grounds for its FY2013 profit forecasts.
Shine class actions practice leader Craig Allsopp said that the court has ordered that the matter be remitted to a single judge for a hearing to determine further issues, including costs of the initial trial. 
"The win is not only significant for Worley shareholders, but is also a positive development for all shareholder class actions," he said.
"This is the first time any shareholder class action has gone to the full Federal Court, and the win for Worley shareholders also provides important guidance for all current and future shareholder class actions."
Worley was represented by international law firm Herbert Smith Freehills. Commenting on the decision, an HSF spokesperson said:
"The decision of the Full Court does not resolve the class action, and does not make any findings of liability. Rather, it has remitted the case back to a single judge for further hearing and determination. Worley is considering its position in respect of the Full Court's judgment."