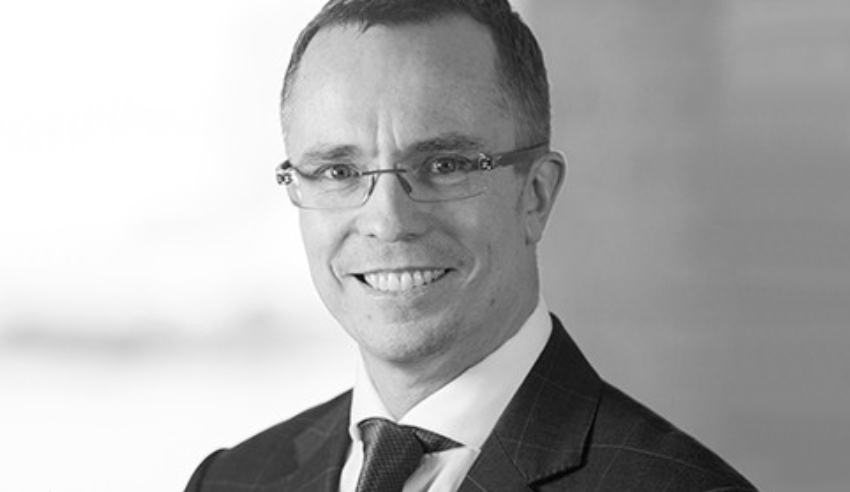 A food and agribusiness partner with more than 20 years' experience has made the move from McCullough Robertson to Hamilton Locke's Brisbane office.
New hire Trent Thorne will bring his expertise in food and agribusiness, regional and real estate to Hamilton Locke. The firm will also benefit from his experience in complex commercial disputes, financial, corporate and regulatory matters, negotiations, alternative dispute resolution and major pastoral property transactions.
Managing partner Nick Humphrey commented: "We are pleased to build on existing capabilities with the addition of Trent to our litigation and dispute resolution team."
Mr Thorne is known for his commitment to the agricultural sector and has extensive skills in dispute resolution. He has acted for major agricultural entities, large property developers, multinational resource companies, and large corporate entities.
Mr Thorne's experience includes seeking urgent interlocutory injunctions, defending and prosecution class actions and resolving licensing and regulatory disputes.