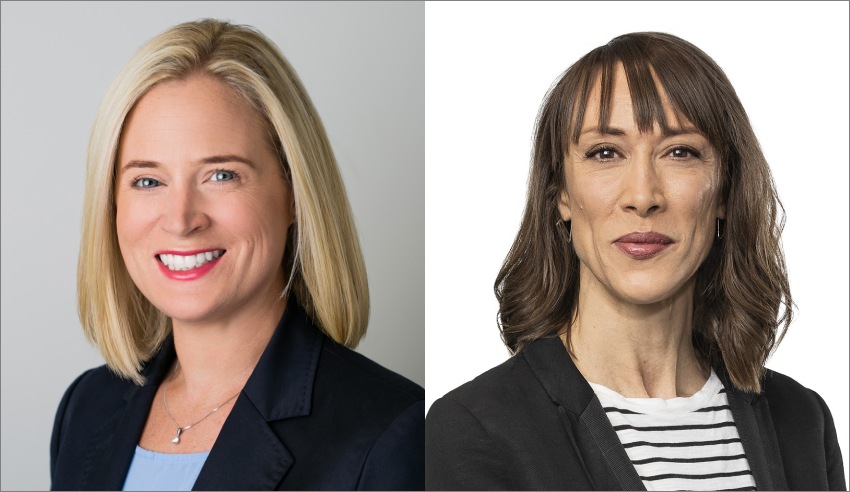 Multinational law firm Pinsent Masons has bolstered its infrastructure and energy practice with the promotion of two partners.
As part of its 2022 promotion round, Pinsent Masons has promoted two lawyers to the partnership: Gemma Thomas in Melbourne and Louise Santos in Sydney.
Ms Thomas brings extensive experience advising on large-scale and complex disputes arising out of infrastructure and energy projects, including public-private partnerships, providing legal expertise for project delivery and for a wide range of dispute resolution matters. Ms Santos specialises in assisting clients on major infrastructure and energy transactions, with a focus on procurement projects.
Head of Pinsent Masons Australia Matthew Croagh said that the two appointments would boost the firm's partnership in two of its core global sectors, energy and infrastructure.
"Gemma and Louise's promotions support the strong and sustained growth for Pinsent Masons as clients seek industry specialists to provide market and commercial insight to enable them to advance their business strategies," he said.
"The firm's Australian network has grown significantly since launching in 2015 and we are incredibly proud to see the firm strengthen its senior ranks in Australia as it builds on the success of recent years."
The new promotions form part of the 23-strong partner promotion cohort in 2022, with lawyers and professional services advisers being promoted across the multinational network.
Senior partner at Pinsent Masons Richard Foley said that the variety of experience across the partnership meant the firm could continue to grow and evolve.
"The talent amongst our newly promoted colleagues this year is, once again, fantastic. The diversity of experience across sectors, disciplines and broader professional expertise will enable us to continue to grow our business and redefine how we collaborate with our clients," he said.
"The provision of legal services has evolved beyond black letter law, and we've seen the benefit of combining stellar legal expertise with innovative, creative client-led solutions from across a broad suite of industries. Pinsent Masons has been at the forefront of this evolution and I'm proud to see that our 2022 cohort of new partners specialise in a range of legal and professional expertise from across our multinational network."