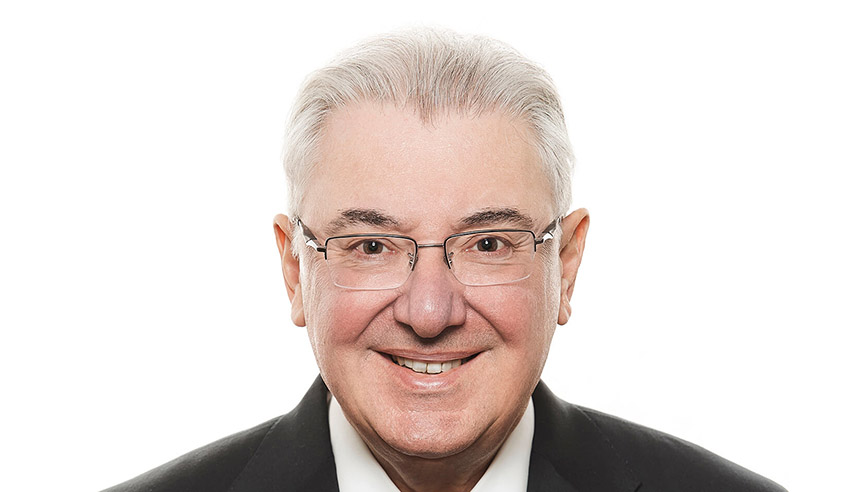 Increased flexibility and new parental leave entitlements are part of attracting and retaining staff, according to the Holding Redlich managing partner.
In conversation with Lawyers Weekly, Holding Redlich national managing partner Ian Robertson AO said that after having received a WGEA Employer of Choice certification for the 14th consecutive year, gender equality remains a top priority for the firm.
"Our family-friendly policies support us in attracting and keeping great people, enabling everyone to do great work in a way that best suits them, their team and our clients. This policy is another signal to our employees of our commitment to support their wellbeing, work/life balance and our commitment to inclusion and diversity," he said.
"One of our most impactful initiatives supporting gender equality and genuine work/life balance is our flexibility policy. We recognise our people's needs are unique and individual, and that flexibility suits people differently. Our offerings include options for flexible location, flexible hours, flexible leave and flexible dress. 
"We also recognise attitudes and ideals have changed as a result of the pandemic, and we are open to discussing new flexible/hybrid formal and informal working arrangements and reaching agreements that work for our people, our clients and our firm."
Holding Redlich has also recently reviewed its parental leave policy, which offers primary carers up to 18 weeks parental leave, in addition to full payment of superannuation for the first 12-month period of parental leave (paid and unpaid) for primary carers.
This leave is available equally to men and women and available under any circumstances where there is a new baby, including adoption and surrogacy. The same leave entitlements are also available to parents who experience stillbirth or infant death.
Additional leave and flexibility have also been introduced to support firm staff to attend pregnancy, fertility and pre-adoption appointments as well as access to five days paid compassionate leave for those who experience early pregnancy loss and miscarriage.
"The legal industry can be a demanding one in which to work. If we want to attract and retain great people, we need to provide an environment where they can do their best work," Mr Robertson added.
"We also need to understand what our clients need and expect (they are also adjusting to a new world post-pandemic), and what is necessary to enable the firm to function well and enable others to develop in the course of their roles."
Employees returning from parental leave or following birth/placement of a child in Holding Redlich have access to a range of flexibility options, including flexible hours, flexible location and flexible leave. Such flexibility is supported and encouraged equally to all employees, Mr Robertson said.
"Having increased access to paid leave and flexibility in how this leave is taken enables both parents to play an important role in a newborn's life, in a way that best supports their family needs. It can be a challenging journey and an emotional rollercoaster for many people as they start or grow their family, and it is important that our people feel supported before, during and after," he said.
"We are passionate about supporting gender equality and purposely took a proactive approach in closing the gap of women traditionally being disadvantaged with lower superannuation at retirement."
Last year, Holding Redlich also rolled out a parental leave transition coaching program accessible to all staff nationwide, including primary and secondary carers. The firm has partnered with [email protected] to provide employees with three one-on-one coaching sessions to assist them with departing from work and transitioning back to work – something which Mr Robertson said other firms should be doing.
"Other firms should [be] enabling people to embrace and balance their parental responsibilities and empower people to bring their full authentic self to work," he said.
"This lends itself to overall increased morale, creativity, agility and performance."