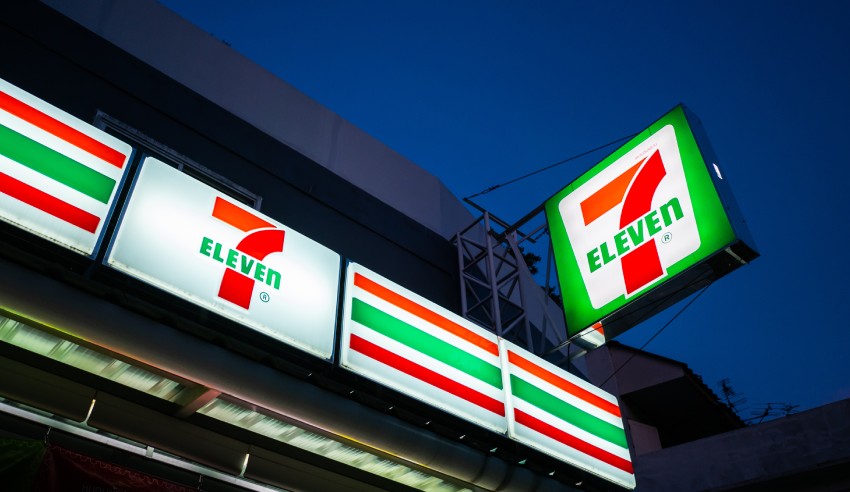 7-Eleven has been ordered by the Federal Court to pay $98 million in a class action, which accused the convenience giant of misleading franchisees about the profitability of its stores.
The class action, led by law firm Levitt Robinson, alleged that 7-Eleven lured operators into becoming franchisees – who were then unable to make a profit unless they underpaid staff and worked for less than minimum wage.
In a statement, Stewart Levitt, partner at law firm Levitt Robinson, said that 7-Eleven misrepresented employee costs – leading franchisees to believe they would make up 7 per cent of business costs instead of 13 per cent.
"The gap represented the difference between being profitable and losing money for many franchisees," he said.
"A franchisee who bought into the 7-Eleven franchise couldn't meet all his commitments and also survive so they either didn't pay proper wages, or pay their mortgage or didn't feed their children."
The settlement was first agreed upon in August 2021, whereby the applicants and 7-Eleven signed a deed of settlement and release. The Federal Court approved the final settlement on Wednesday (6 April), totalling $98 million.
Under the settlement scheme, the applicants will "receive a payment from 7-Eleven for the early surrender of their franchises, and the franchising arrangement between 7-Eleven".
This news follows the convenience chain having to pay more than $173 million to workers between 2015 and 2020 after an investigation by The Sydney Morning Herald and The Age and Four Corners revealed payroll doctoring and "systematic wage theft". Following this investigation, 7-Eleven was reported to have spent over $50 million on technology to prevent wage theft.
The almost $100 million settlement was reached without an admission of fault, according to a statement from 7-Eleven – which said the sum included all legal costs.
Chief executive of 7-Eleven Angus McKay said in a statement that "7-Eleven is pleased this matter has reached an acceptable resolution".
"We are seeing the positive results of the significant efforts we have made together with our franchise network," he said.