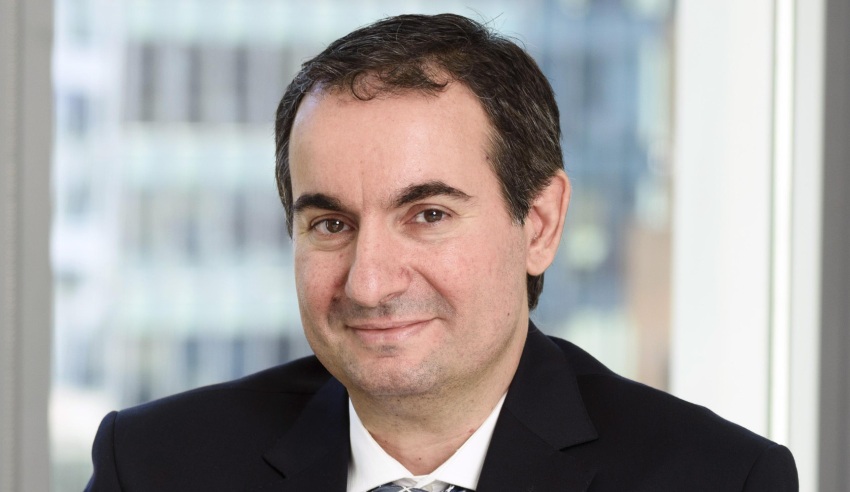 Upstreet advised on "innovative" share rewards platform.
Firm: Hall & Wilcox (Upstreet)
Deal: Upstreet is running a "revolutionary" new rewards platform that provides shoppers with indirect fractional interests in ASX-listed shares or ETFs as rewards for their loyalty to a brand or company.
Whenever an Upstreet customer shops with one of the 400 participating brands, Hall & Wilcox said in a statement, they will continually add to their portfolio and grow their investment.
Area: Funds management
Value: N/A
Key players: The Hall & Wilcox team was led by partner Vince Battaglia, who was supported by partner Michelle Eastwell and lawyer Nina Mao.
Deal significance: "The loyalty program is offered via the Upstreet Fund. The Upstreet Fund is registered with ASIC and is structured as a multi-class unit trust," the firm explained.
"The fund holds the underlying shares or ETF units, and shoppers earn units in the fund with exposures to securities in companies that own their favourite brands. The fund is also innovative because it enables the purchase of fractional share entitlements as gifts for others, and is flexible enough to accommodate employee rewards programs."
Speaking about the deal, Mr Battaglia said: "The team from Upstreet immediately impressed us with their technology and desire to do something that has never been done before in Australia.
"It was a pleasure working with them to help bring a truly unique and rewarding shopping experience to life."
Upstreet chief executive Christian Eckelmann added: "Vince and the entire team from Hall & Wilcox were crucial supporters for Upstreet from day one, helping solve the critical regulatory issues and structural challenges that allowed us to launch the platform in the first place.
"Without them, Upstreet wouldn't exist."