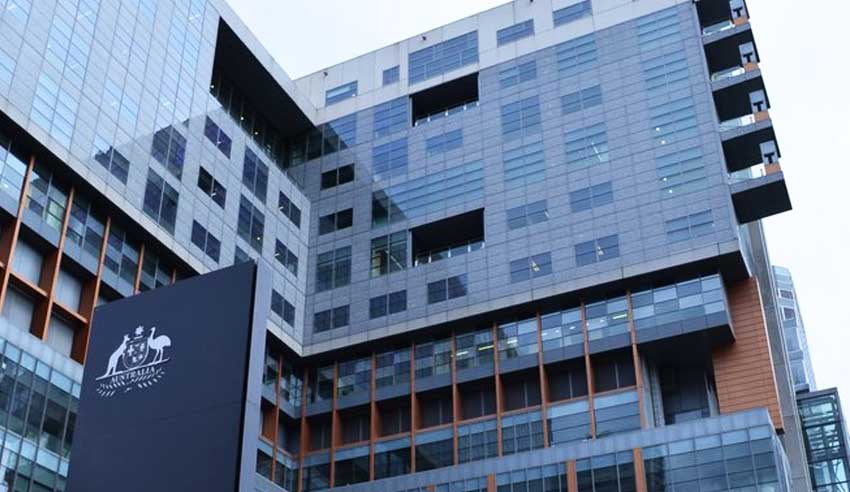 Senator the Honourable Michaelia Cash has recently announced a number of new appointments of female judges to the Federal Circuit and Family Court of Australia (FCFCOA). The new judges tip the gender balance to 51 per cent in division 2 in favour of women.
Senator Cash commented: "These recent appointments mean that 51 per cent of current sitting judges in the FCFCOA (division 2) are now female. This is the first time a Federal Court has recorded 51 per cent current sitting female judges."
Senator Cash added: "The number of sitting female judges across the federal courts as a whole is now at a record 44 per cent."
The recent appointment of female judges to the FCFCOA (division 1), as announced 1 April, are Dr Jacoba Brasch QC and Judge Alice Carter.
On 4 April, Senator Cash revealed additional female judges: Natasha Laing, Amanda Mansini, Alison Burt and Gillian Eldershaw. These women will serve as judges for division 2 of the FCFCOA, which used to be known as the Federal Circuit Court of Australia.