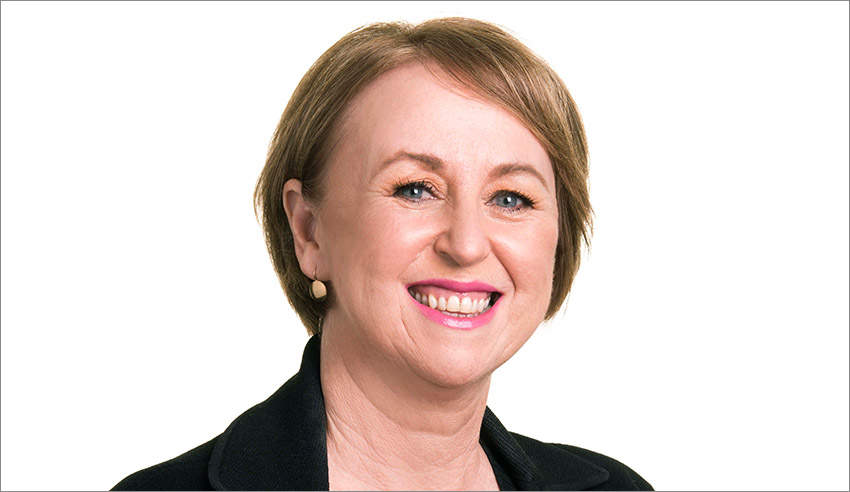 Following the release of the 2022 budget, the head of class actions at Shine Lawyers has weighed in on what it means for the space and how best lawyers can be prepared to serve their clients.
Last week (29 March), Treasurer Josh Frydenberg handed down the 2022-23 budget ahead of the upcoming federal election.
In conversation with Lawyers Weekly, Jan Saddler, head of Class Actions at Shine Lawyers, said that in terms of the implications the 2022 budget has on the class actions space, more funding is needed for watchdogs and regulators like ASIC.
"Continuing to fund small consumer organisations such as the Financial Rights Legal Services Insurance programme is highly meritorious. What would be great to see in addition, is funding directed to ASIC and other regulators to ensure that consumers are properly protected at the front-end and not after they have claims to make," she said.
"Whilst the Royal Commission into Banking exposed significant wrongdoing across a large part of the banking and finance sectors in this country, the reality is that consumers are still at the mercy of banks and financial institutions hungry to improve their already substantial year on year profits. Class actions are a necessary part of the regulatory environment so as to enable consumers to hold companies that rip them off to account as sadly the regulators are underfunded and under-resourced."
As previously reported by Lawyers Weekly, the Morrison government will continue to fund legal action for those seeking compensation for losses incurred as a result of pharmaceutical companies delaying the listing of generic forms of medicines on the Pharmaceutical Benefits Scheme through undue legal actions – as noted in the budget papers.
"The financial implications for this measure are not for publication due to legal sensitivities," the papers stated.
Additionally, the government will be providing funding in 2022-23 to undertake court-ordered discovery processes associated with the McDonald v Commonwealth class action, which has been brought on behalf of Aboriginal and Torres Strait Islander persons who had wages withheld during 1933-1971.
Again, the budget papers did not disclose the quantum of funding for these discovery costs.
"The continued funding of litigation by the Commonwealth in relation to class actions against it is unsurprising and is consistent with the Commonwealth's position to appropriately but fiercely litigate this type of claim," Ms Saddler explained.
"It would have been wonderful for those clients of ours in this case and in the Stolen Wages NT case and our many clients in the PFAS contamination cases around the country to see that money was directed to the settlement of their claims rather than funding for specific aspects of the litigation, as in the case of McDonald."
However, the government spend relating to legal action against pharmaceutical companies is unlikely to have an effect on class action litigation.
"I am not sure that this will have a direct impact on class actions as I understand that this is to address action being taken by pharmas to limit distribution of PBS listed drugs by other pharmas. The purpose of this initiative as I understand it is to ensure that the cost of drugs is minimised to the greatest extent possible by ensuring and supporting competition," Ms Saddler added.  
"Obviously we would welcome any initiative that enables our clients (particularly women who have had vaginal mesh products implanted into their bodies and who are experiencing life-changing complications) to have access to more competitively priced drugs to treat their conditions."
Overall, lawyers working in the class action space need to remain "vigilant" as new regulations bring new challenges, according to Ms Saddler.
"Class actions lawyers need to be forever vigilant for our clients so as to ensure they are aware of their legal rights and how to assert those legal rights. Our clients so very often know that something doesn't seem right – that they might have been taken advantage of in some small way – but they don't know how to resolve the wrongdoing," she said.
"Different economic cycles can bring different issues sometimes for our clients and so understanding how those economic cycles can impact clients is something class actions lawyers ought to be across so as to ensure that our clients are fully informed of their rights."