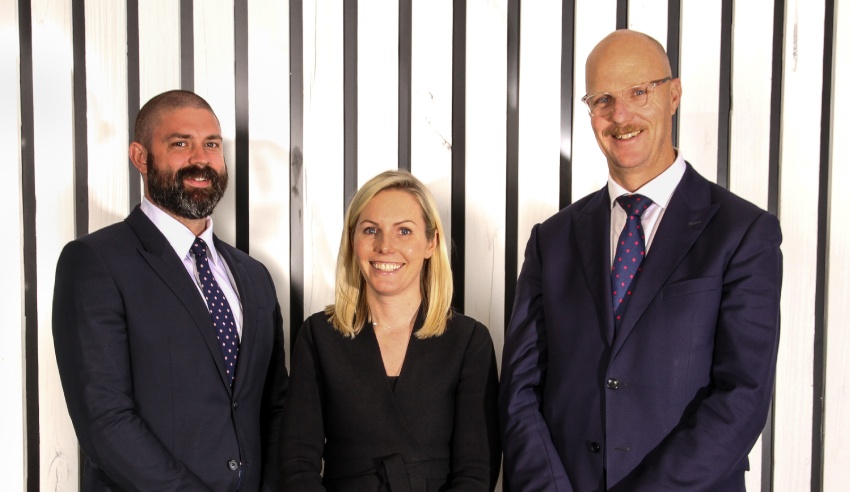 Gadens, a national law firm, has expanded its construction and property team in Brisbane with the addition of three environment and planning lawyers from national firm Holding Redlich.
The environment and planning experts who have joined the firm are partner Gerard Timbs, director Amelia Prokuda, and special counsel Mitchell Osborne.
Mr Timbs has over 20 years of experience in environment and planning law. Ms Prokuda's expertise includes town planning and land acquisition. And Mr Osborne has experience delivering advice to various stakeholders involved in issues relating to property and infrastructure.
Commenting on the appointments, the joint lead of Gadens' property and construction group Natasha Hood stated: "The appointment of Gerard, Amelia and Mitchell is an excellent addition to our already thriving practice and will enable us to further expand the breadth and depth of planning and environment advice to our clients in an area that is so crucial to the success of projects and transactions in this space."
Echoing Ms Hood's sentiments, joint lead of the property and construction group John Nicolas added: "These key appointments support the continued growth of our group into key areas where we expect strong demand from our clients. Gerard, Amelia and Mitchell are all highly regarded practitioners. Their capabilities and experience will strongly complement our offering, further enhancing our firm's 'fire-power'."
Mr Timbs, Ms Prokuda and Mr Osborne have taken up positions with Gadens over the last month. Their roles are in addition to the recent return to the firm of partner Paul Calvert. Mr Calvert is rejoining Gadens from Multiplex.