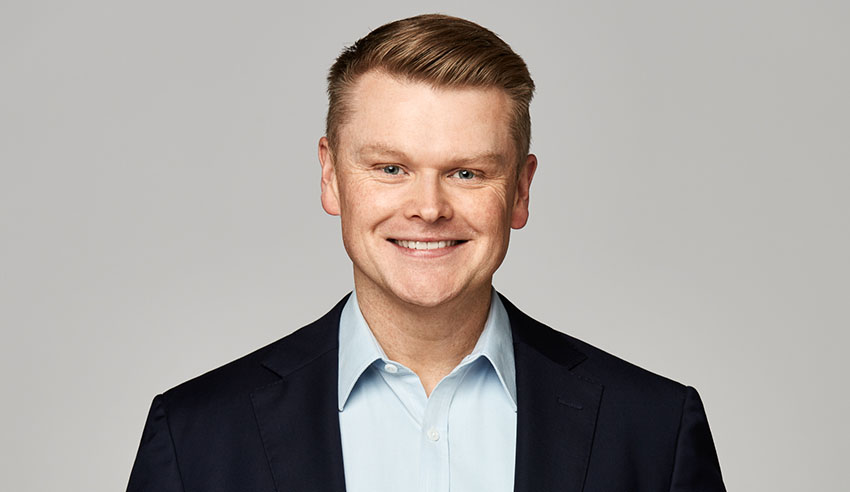 Spending time in the armed forces can bring a new approach to practising law, Keith Wolahan explained on The Lawyers Weekly Show.
Mr Wolahan served in the Australian Army for over 20 years, with his service including time in the Reserves and full-time postings. One of the key lessons Mr Wolahan described learning from this time is to see things firsthand, to get a true sense of what's going on.
Mr Wolahan stated: "It was my second tour of Afghanistan as a platoon commander, I guess a lesson for me was the difference of getting out on the ground and seeing something with your own eyes. It changes your perspective."
He continued: "There were many times when we were told a province in Afghanistan had three/four hundred Taliban in the area, and it's only when you go there that you realise that, that was just totally wrong, and there's often a crime problem or a drug problem or something that we would identify back home."
Mr Wolahan went on to explain how this lesson applies to his career in law: "It's easy to get lost in the paperwork and the documents, but there's a client or a person at the other end. And those site visits, walking around the factory or the scene, and just talking to people, it just opens your mind and changes your perspective."
He summed up: "So connecting visual, tangible things to the words, whether it's litigation or corporate work, I think gives you a perspective that makes you a better lawyer."
Mr Wolahan described how this approach applied to a recent case he was working on: "I did a litigation [matter] recently as a barrister … it was a very long-running dispute, but all of us had to quickly understand how beer was made and how the malting process worked."
It's probably no surprise that some members of the team were very happy to do a site visit for a case that involved learning about beer!
Mr Wolahan confirmed: "When we said, 'Who wants to visit the beer factory?' It was a hold-me-back. It was a stampede!"
But the important outcome of this "on-the-ground" approach in law is that, as Mr Wolahan stated: "When you're flicking through the documents, it has a context that means something to you and you know what matters and what doesn't."
Mr Wolahan spoke about his time in the army as an opportunity to "give back", and he likened this to what he's doing now in running as the Liberal candidate for the seat of Menzies in Victoria.
He stated: "I realised that my experiences in the military were a wonderful opportunity to serve and give back. But so is politics and on a larger scale."
Mr Wolahan went on to list some of the issues facing politicians in recent times: COVID-19, the Afghanistan war finishing, and what's happening in Ukraine. He summed up: "We need people to put their hands up, and that's why I've put my hand up."
The transcript of this podcast episode was slightly edited for publishing purposes. To listen to the full conversation with Keith Wolahan, click below:
The Lawyers Weekly Jobs Board has had a refresh! To check out the latest opportunities in private practice, in-house and more, click here.