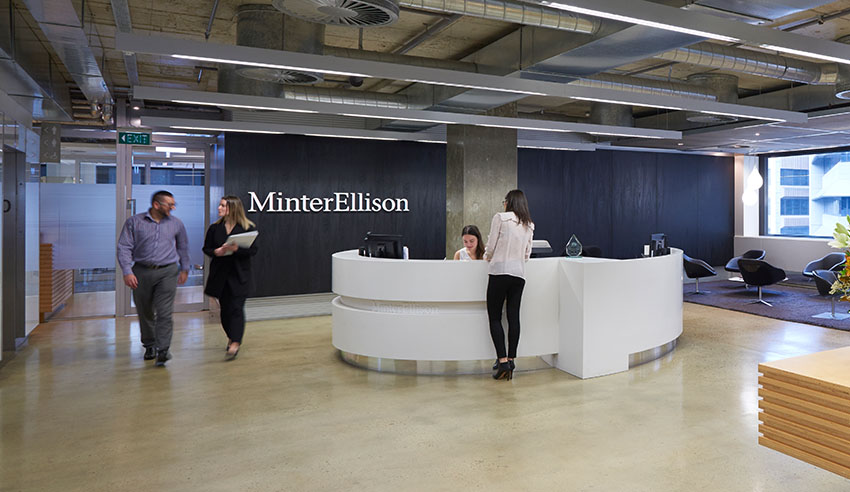 NYSE-listed Ginkgo Bioworks (NYSE: DNA) has entered into a technical development agreement with ASX-listed Microba Life Sciences (ASX: MAP).
Firm: MinterEllison (Ginkgo Bioworks)
Deal: The development agreement will facilitate Ginkgo and Microba's collaboration on projects that develop live biotherapeutics for lupus, psoriatic arthritis and other autoimmune liver diseases – "all with the goal of improving treatment", Minter said in a statement.
Area: Capital markets
Value: N/A
Key players: The Minter team was led by partner James Hutton, who was supported by corporate specialist Esmond Prowse and a cross-disciplinary MinterEllison team comprising specialists in intellectual property, tax, foreign investment, trade and transaction solutions.
Deal significance: Mr Hutton said: "We're delighted to support Ginkgo in this transaction to help them work towards their collaboration and great health outcomes for the community.
"The pandemic has continued to put a spotlight on the importance of life sciences and biotech for the wellbeing of the global community. Global partnerships like Ginkgo and Microba's are a great example of how organisations are harnessing this to rapidly develop and improve diagnostics and treatment options.
"This also continues a theme of the growing importance of utilising computer power in life science platform technologies."