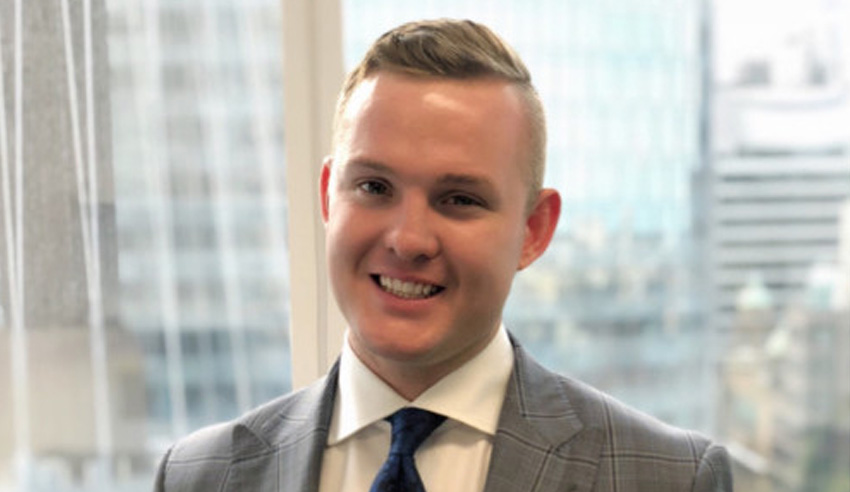 Legal professionals are increasingly concerned with housing affordability. Yesterday's rise in the official rate may exacerbate those fears.
On Tuesday, 3 May, the Reserve Bank of Australia (RBA) lifted the cash rate for the first time since November 2020. The rate has been elevated from its historical low figure of 0.1 per cent to 0.35 per cent, marking a 0.25 per cent increase.
In his statement about the RBA's decision, governor Philip Lowe said that given both the progress towards full employment and the evidence on prices and wages in Australia, "some withdrawal of the extraordinary monetary support provided through the pandemic is appropriate".
"The board is committed to doing what is necessary to ensure that inflation in Australia returns to target over time. This will require a further lift in interest rates over the period ahead," Mr Lowe outlined.
"The board will continue to closely monitor the incoming information and evolving balance of risks as it determines the timing and extent of future interest rate increases."
To learn more about why the cash rate has been lifted and what it means for the Australian economy, click here.
As revealed by the recent Momentum Intelligence Industry Insight survey, more than half (51 per cent) of lawyers are concerned about housing affordability to the extent that it will be a consideration when casting a vote at the upcoming federal election.
The number of lawyers worried about housing affordability has increased in recent months from the first such survey by Momentum Intelligence earlier this year, at which time 45 per cent of lawyers identified housing as an issue of significance in determining who to vote for.
In conversation with Lawyers Weekly, Legal Home Loans director Andrew Johnson (pictured) said that income growth has been slow in comparison to the rising rate of inflation and property prices, so it is "understandable that lawyers would be concerned".
"In Australia, owning your first property is an exciting event that many look forward to, however this is becoming harder to attain, particularly in capital cities. The security of a legal career is taken into consideration by banks for home loan applications, as they view lawyers as low-risk borrowers," he explained.
"However, overtime, lawyers now need to borrow more money and save for a larger deposit relative to their wages, which has caused concern among the profession on the attainment of properties."
The main message that lawyers should walk away with from yesterday's cash rate rise, Mr Johnson submitted, is that they should be prepared for further increases and speak to their lender or a trusted mortgage professional for best advice.
"The banks had already raised fixed interest rates when the official cash rate was sitting at 0.10 per cent. Lawyers should note that yesterday's cash rate increase could be the first of a series throughout 2022 to stabilise the economy and sustainably meet ongoing inflation rises," he outlined.
Clients with an existing portfolio, Mr Johnson advised, should take measures to ensure that the best loan structure is in place.
"A review with a trusted mortgage professional can ensure that you are in the best situation," he said.
For lawyers looking to purchase or upgrade, Mr Johnson noted, having one's home loan preapproval letter is essential, "as it not only allows you to make purchase offers with confidence, it also communicates to vendors and agents that you are a secure buyer which may result in better purchase terms".
"Further, as a lawyer, it is important you understand what options are available exclusively for you, including purchasing with a 10 per cent deposit, paying no lender's mortgage insurance, and utilising no parental guarantee.
"Many lawyers are unaware or lack understanding of how to access this, so it's best to talk with a trusted mortgage professional," he concluded.