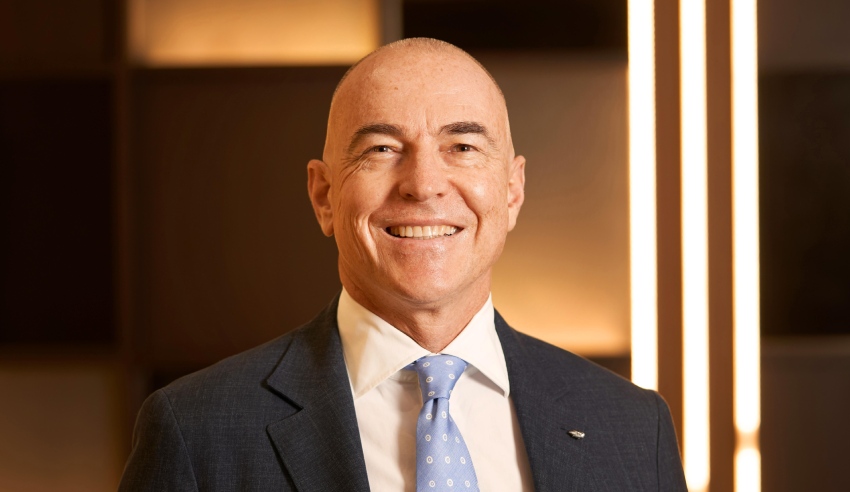 Australian industrial property company Pipeclay Lawson has sold four real estate assets to global investment firm Hines.
Firm: Johnson Winter & Slattery (Pipeclay Lawson)
Deal: Pipeclay Lawson has sold four warehouses in Sydney and Brisbane for $211.5 million to Hines, a global investment firm, which is undertaking its first series of industrial property acquisitions in Australia.
Area: M&A
Value: $211.5 million
Key players: The JWS team was led by partner David Colenso, who was assisted by special counsel Morgen Kerry and senior associate Rita Bradshaw.
Deal significance: Mr Colenso (pictured) said: "This deal broke records in the industrial market and is one of the largest transactions of its kind so far in 2022.
"There is currently a huge demand for quality warehousing assets, both in Australia and globally. Pipeclay is a sophisticated investor, who has demonstrated astute market insight and timing. We look forward to supporting Pipeclay in future acquisitions."