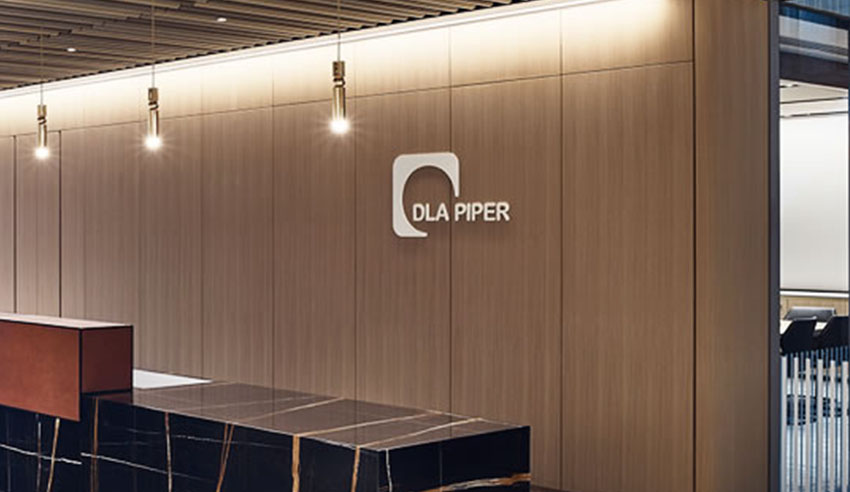 Global law firm DLA Piper has elevated seven to special counsel and 20 to senior associate in Australia.
Last week, DLA Piper named three new partners in Australia as part of a global cohort of 74 new partners.
Now, the firm has promoted more lawyers to senior roles in Australia, naming seven new special counsel and 20 new senior associates.
The seven new special counsel are: Clancy Goslett-King, Joanna Leveridge, Laura Nagy, Louise Coleman, Matthew Parkinson, Rob McMaster and Sarah Wilson.
The 20 new senior associates are: Adiam Tsegay, Alexandra de Zwart, Danielle Khalaf, Elizabeth Troeger, Grace Powell, Jake Thornton, James Andrews, James McGeoch, Jon Chiam, Jonathan Pham, Kade Sheely, Kathryn Randle, Kirsty Hall, Laura Elliot, Leah Wade, Simon Rimmelzwaan, Tara Alexander, Tarrant Sewell, Timothy Lou and Valiant Warzecha.
Speaking about the newly-elevated lawyers, DLA Piper Australia managing partner Amber Matthews said: "These promotions are a major career milestone and recognise the hard work and commitment of each person promoted in developing their skills and experience, delivering excellent client service and supporting their colleagues."
"These lawyers are the future leaders of our firm and we are very fortunate to have such a strong and diverse cohort of senior lawyers," she added.
The Lawyers Weekly Jobs Board has had a refresh! To check out the latest opportunities in private practice, in-house and more, click here.