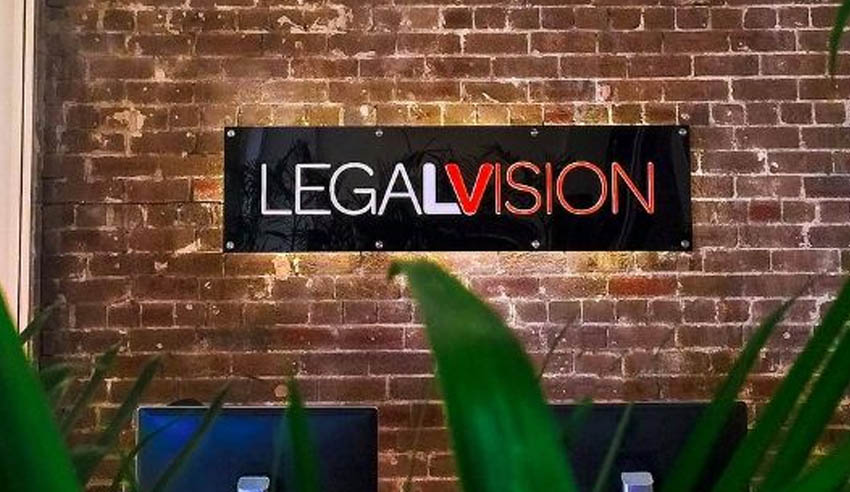 Personal training platform Vitruvian has completed a US$15 million funding round, in a bid to begin to launch into international markets.
Firm: LegalVision (Vitruvian)
Deal: LegalVision has advised leading in-home strength and personal training platform Vitruvian on its US$15 million Series A round.
Value: US$15 million
Area: Corporate
Key players: The LegalVision team was led by practice leaders Jill McKnight and Sophie Mao.
Deal significance: The Series A round was led by a global US-based investment fund and included participation from Larsen Ventures, Ten13, and other investors.
Vitruvian is an integrated strength training product and platform that utilises artificial intelligence to adapt workouts to individual users in real-time. Vitruvian will deploy the capital to launch its connected fitness device into international markets, starting with North America and Asia-Pacific region.
Commenting on the deal, LegalVision said it was "a real pleasure to work with Jon and the team at Vitruvian.
"We love to work with innovative Australian companies that are scaling globally. We look forward to supporting Vitruvian as they expand," the firm stated.
Vitruvian founder Jon Gregory added: "It's amazing to see Vitruvian grow so rapidly over the past few years. This new investment will give us the runway we need to launch into international markets. LegalVision lawyers Jill and Sophie were instrumental in making this Series A round a success."