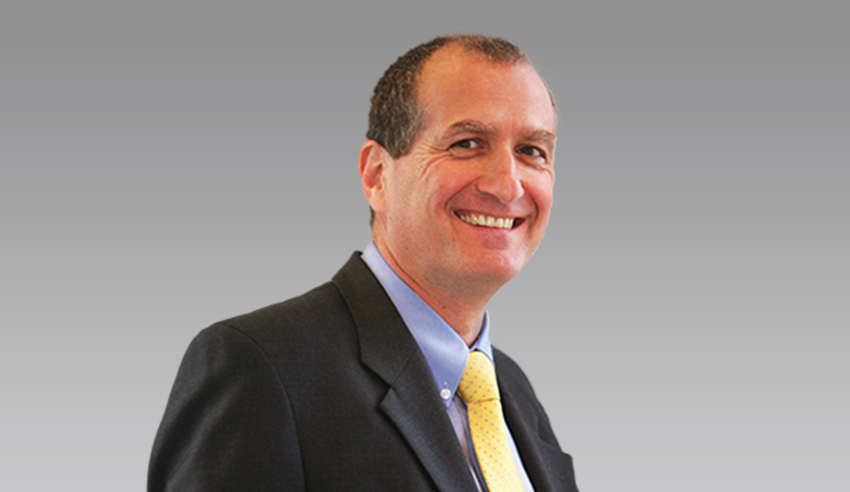 K&L Gates has evolved in a number of ways throughout the pandemic – and the managing partner said he is only looking forward to the future of the firm.
In conversation with Lawyers Weekly, K&L Gates managing partner Nick Nichola said that post-pandemic, he has two main priorities for the firm.
"The first is to fine tune the balance between greater flexibility for our people and the benefits of in-person contact between colleagues and with our clients. I am a great believer in the benefits of working together in person and the power that has in building lasting relationships between colleagues, and between lawyer and client. These relationships are vital to the health of every law firm," he explained.  
"However, the past two years has built new skills and a technological infrastructure which allows lawyers and support staff the ability to do their jobs efficiently working outside the traditional office environment. We believe we have a good balance at K&L Gates, but it is one we will remain focused on in consultation with our people and our clients.
"The second is to work alongside our clients as they navigate a very different world to that which existed at the start of 2020. We are working with clients across the world on issues they are facing on a range of fronts, such as their supply chains and logistics, the way they are managing their workforces, and what they need to do to pivot their organisations to take advantage of the opportunities which are emerging. To that extent, lawyers have never been as important as they are now. We are in a prime position to help clients chart a path forward in what will continue to be unpredictable waters."
Over the last few years, K&L Gates has evolved significantly, with an increased commitment to pro bono work, focusing on human rights and equal access to justice, as well as establishing a reconciliation action plan to support Indigenous people and a global sustainability working group.
"We have also embedded an approach to innovation through the use of design thinking which is starting to pay dividends not only for us, but more importantly, for our clients," Mr Nichola added.
"We have invested significant resources into making the firm a great place for our people to build their careers by providing focused learning and development for all of our people. We are also making sure our people are doing exciting and cutting-edge work with our clients, and there are numerous examples of this across all our practice and industry groups."
There are also a number of initiatives the firm is working on, in addition to investing in legal tech.
"We continue to invest heavily in innovation across our global platform, including in Australia, as we explore new technology and new processes that bring greater value to our clients. We will be rolling out some really exciting initiatives over the next 12 months that will continue to evolve how we work with our clients," Mr Nichola added.
"We have just launched our enhanced parental leave policy for our Australian offices. This saw an increase in paid parental leave to 26 weeks, the provision of support to parents going through fertility treatment, the explicit incorporation of flexibility around how leave is taken and the continuation of superannuation payments during unpaid leave. What was particularly special about this policy is that we drafted it in close consultation with our people who provided input through focus groups."
Moving forward, BigLaw firms should remain focused on the attraction and retention of talent – although Mr Nichola said he was "optimistic" about the legal profession post-pandemic.
"With client demand for legal services remaining high, the focus of most law firms will be on retaining their talented people and recruiting the right people to make sure they can continue to meet this demand. It is a very competitive environment for talent, and those firms that provide an environment in which their people are invested in the firm's vision and strategy and feel they are being provided with the opportunities to develop their careers will be the ones who will grow the strongest over the next 12 months," he said.
"I think we should be optimistic about the months and years ahead. If history tells us anything, times of global hardship and tragedy are usually followed by a period of positivity and entrepreneurship. We will see this in the goals our clients have and in the way law firms adapt to the demands of their clients and people. This will make the practice of law exciting in the years ahead."
The Lawyers Weekly Jobs Board has had a refresh! To check out the latest opportunities in private practice, in-house and more, click here.