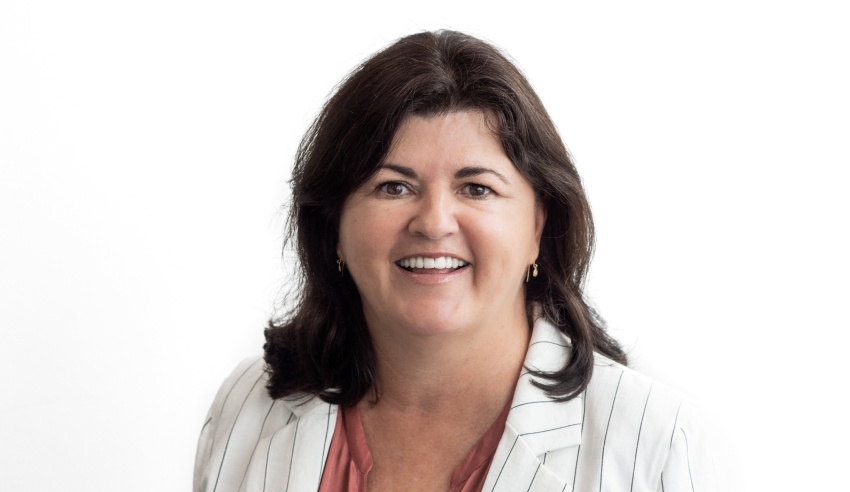 Wollongong law firm Foye Legal has appointed a new special counsel, in a move the chief executive said was part of the firm's commercial division growth plans for the region.
Financial services lawyer and not-for-profit counsel Terri Anderson has joined Foye Legal as a special counsel and will lead the firm's growing commercial, property and estate planning practice.
Before joining Foye Legal, Ms Anderson was in-house counsel and country director for not-for-profit aid organisation So They Can, which supports education initiatives in East Africa. During her time with So They Can, Ms Anderson was responsible for corporate governance and compliance for the aid organisation's Australia, New Zealand, and East Africa offices. 
Her thorough knowledge of the international not-for-profit sector is backed by extensive commercial knowledge from more than 10 years of experience as a lawyer with a focus on contracts, business transactions, corporate governance, compliance, licencing, leasing, property disputes, employment law, trust law, estate planning and family provision claims.
Foye Legal CEO and chief lawyer Diana Foye said that Ms Anderson's experience in commercial and property law and the not-for-profit sector would benefit Wollongong clients who often need advice about related business and property matters. 
"Terri's sound knowledge of the law, open communication style and ability to understand each client's needs will ensure that clients receive the best legal representation and advice throughout any commercial, property, and estate matter. Please be assured you will be in excellent hands," she said.
Commenting on her new appointment, Ms Anderson said that moving from Sydney to Kiama "triggered a career move".
"Community is very important to me, as part of my move it was important to me that I also work in the region so I can become a part of my new community," she said.
"I am thrilled to have joined Foye Legal and returned to private practice. I look forward to helping businesses, families, and individuals with their legal needs. Clients can be assured that they will get quality advice and open communication. I look forward to developing lasting client relationships."