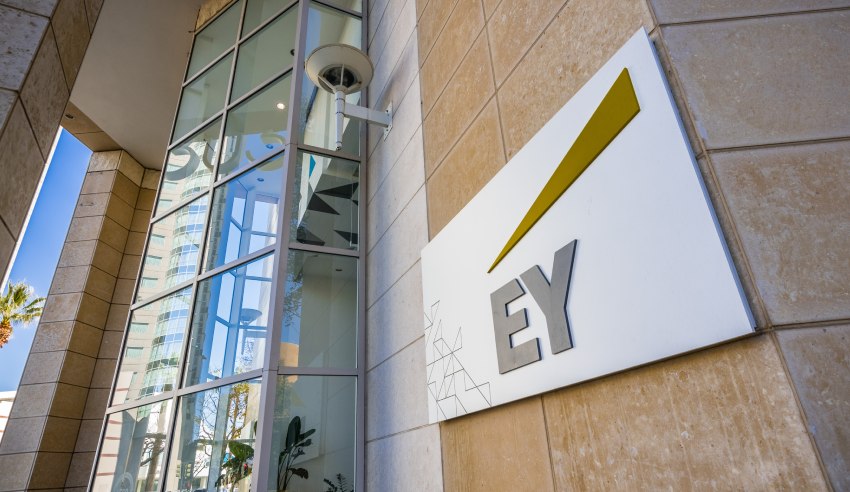 Ernst & Young Australia has acquired Axiom Forensics, in a move the firm said will further strengthen its disputes resolution and forensic accounting capabilities.
According to EY, the acquisition will also assist it to better serve clients – legal firms in particular – by providing specialist expert witnesses, consulting, valuations, data and analytic services in addition to EY Australia's existing forensics services.
Michael Potter and David Mullins have joined the EY Australia partnership in the forensics and integrity services team based out of the Sydney office and will service clients throughout Australia and New Zealand. Seven Axiom Forensics staff have also joined EY.
Rob Locke, EY Oceania forensic and integrity services leader, said that the organisation has recently experienced "unprecedented" growth.
"The opportunity to significantly enhance our footprint in Sydney through the acquisition of a highly successful disputes firm made strategic sense. We have known and observed Axiom Forensics for many years and have been great, albeit begrudging admirers of their work. In our opinion, they are the best in Sydney at what they do so the decision to ask them to join EY was an obvious one. Their vision and growth plans align perfectly with ours and they will be a big part of this continued growth," he said.
"Axiom Forensics have great relationships with the major law firms, particularly in Sydney and this will benefit our clients as well as EY. For Axiom Forensics, the strength of the EY brand and the access to the resources, skills and talent we have globally, will enable them to take their services to the next level. The addition of the Axiom Forensics team to bolster our Sydney practice, along with other significant hires and promotions in the last 12 months, means we are the pre-eminent provider of dispute and claims services in Australia."
Axiom Forensics offers independent expert forensic accounting, valuation and dispute consulting services, with enhanced technology and specialised data analytics capability – something which Mr Potter said will be complemented by joining forced with EY.
"Over recent years we have encountered a number of instances in which we have had to rely on external experts to assist on our engagements. By joining forces with EY, we will be able to complement our existing skills with industry expertise and other inhouse skills, such as economics and statistics," he said.
"It's a great next step for us – I am looking forward to being part of a big team where we can bounce ideas around and hear different perspectives. Our people – many of whom have been with us for more than 10 years are excited for the opportunities joining EY will bring in terms of training and development and exposure to new skills and clients."
David Larocca, EY regional managing partner and chief executive, Oceania, added that he was excited to welcome the team from Axiom Forensics into the EY ranks.  
"This will significantly enhance our footprint in the region. I've watched our team grow year on year and this is a significant step to enhance forensic services that will change the market both in Sydney and in the region," he said.
"Our strategic ambition is to grow the practice across Oceania, and the calibre of the team at Axiom Forensics will assist us in achieving this ambition. They were already well known to our team and are a great cultural fit with EY as we work together to build a better working world."