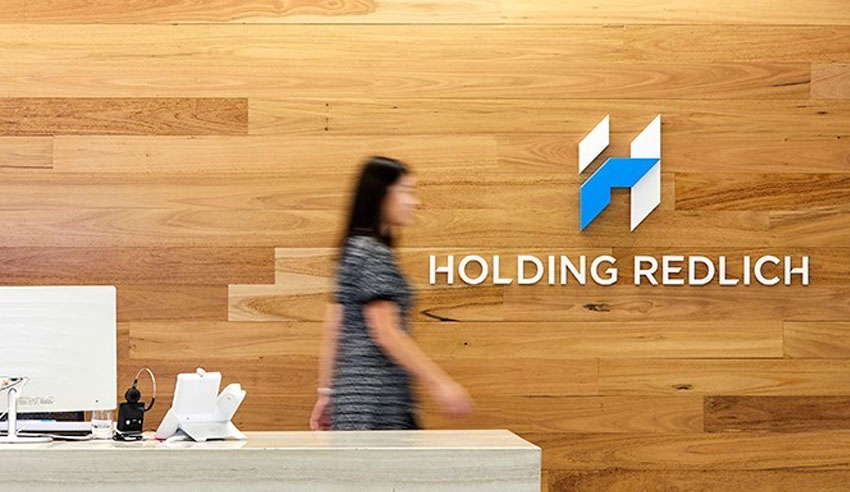 Hostplus has merged with an Adelaide-based fund, resulting in the superannuation giant managing $82 billion in funds. 
Firm: Holding Redlich (Hostplus)
Deal: Law firm Holding Redlich has advised super fund Hostplus on its $11 billion merger with Statewide Super. 
Value: $11 billion.
Area: Finance
Key players: The Holding Redlich team was led by partner Luke Hooper. 
Deal significance: The deal places Hostplus in the top five superannuation funds by membership and top 10 by funds under management – and will lead to a superannuation fund of approximately $82 billion. 
Commenting on the deal, Mr Hooper said: "An incredible amount of work has gone into this merger, by multiple teams within each of Holding Redlich, Hostplus and Statewide. This has been an incredibly collaborative project, and a pleasure to work on. We thank our client, Hostplus, for its continuing support."