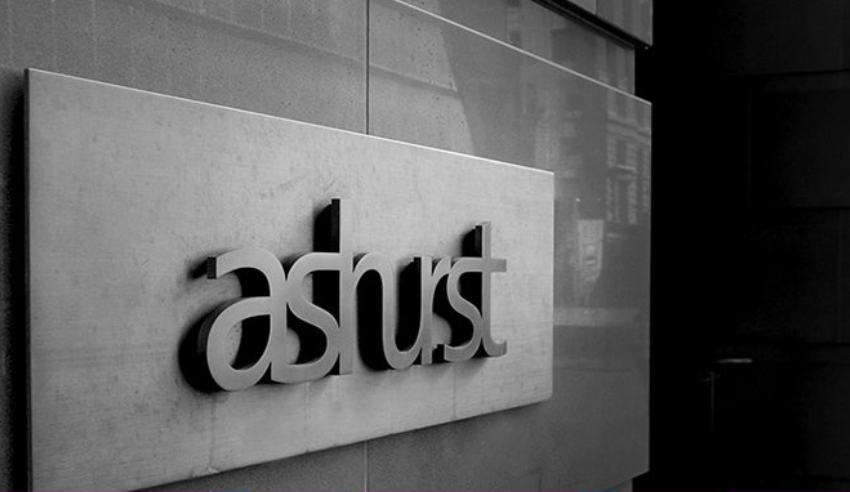 Australian equity crowdfunding platform Birchal has completed a $3 million crowd-sourced funding raise in just 63 minutes.
Firm: Ashurst (Birchal Pty Ltd)
Deal: Global law firm Ashurst has advised Birchal in respect of its equity crowd-sourced funding raise in a deal worth $3 million.
Value: $3 million
Area: Finance
Key players: The Ashurst team was led by partner Stuart Dullard, assisted by counsel Jason Maletic, associate Rebecca Karpin, and partner Hong-Viet Nguyen.
Deal significance: Birchal is a market-leading CSF platform that allows everyday Australians to buy shares in private and unlisted public companies. It raised $3 million in just 63 minutes on its own platform – the second-fastest raise in local CSF history.
The raise will help Birchal build out its platform so that it can provide the infrastructure required to attract new investors and grow Australia's start-up landscape.