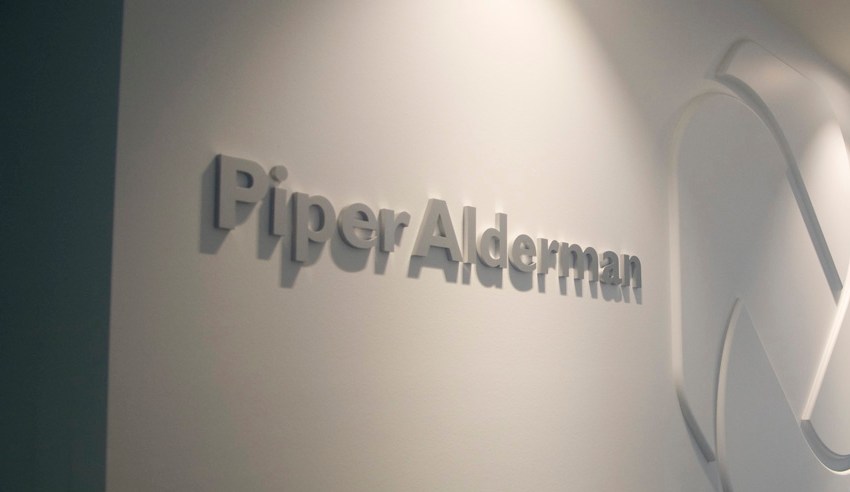 Aquaculture feeding control technology company AQ1 Systems has sold a portion of its business to a Danish global fish feed company.
Firm: Piper Alderman (AQ1 Systems)
Deal: National law firm Piper Alderman has advised AQ1 Systems on the sale of its world-leading acoustic shrimp and fish feeding technology business to Danish global fish feed company BioMar.
Value: N/A
Area: Corporate
Key Players: The Piper Alderman team was led by partner James Dickson with associate Ella Price.
Deal Significance: AQ1 will continue as an independent company with its own commercial set-up, business systems, and distribution channels, servicing both BioMar customers and customers with other feed providers.
Commenting on the deal, AQ1's managing director and founder Ross Dodd said: "We very much look forward to the collaboration with BioMar and their parent company Schouw & Co who have significant investments in electronic and mechanical engineering. We believe this will enable us to develop new markets and create value from an extensive combined knowledge base and global reach. At the same time, we have a mutual interest in supporting the growth of the industry. I am sure, the new alliance will open many possibilities for technological innovation, which will benefit farmers around the world."
The firm added: "We are pleased to have supported AQ1's shareholders in achieving this significant milestone as the company moves into its next phase of growth. We look forward to seeing the outcomes of the transaction as a catalyst for AQ1's business and prospects going forward."