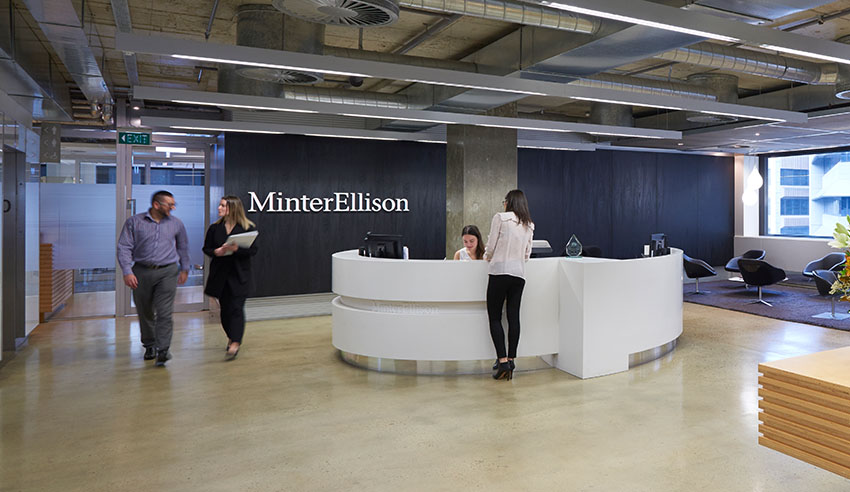 A majority share in technology-led health, fitness and nutrition company Australian Life Tech, founded by Sam Wood, has been bought by My DNA Life for $71 million.
Firm: MinterEllison (Australian Life Tech Pty Ltd)
Deal: MinterEllison has acted for the shareholders of Australian Life Tech (ALT) on the sale of an 80 per cent interest in ALT to My DNA Life, an Australian subsidiary of US entity MYDNA Inc.
Value: $71 million
Area: Finance
Key players: The MinterEllison team was led by transaction solutions partner Kate Koidl, who was supported by a team across the firm, including specialists in finance, tax and commercial and regulatory considerations.
Deal significance: ALT is a digital fitness, wellbeing and nutrition company founded in 2016 by former The Bachelor Australia contestant Sam Wood and his business partner David Jackson (chief executive). Since its establishment, ALT has developed a broad business-to-consumer platform with various digital fitness and nutrition products marketed under the "28 by Sam Wood" brand. Its "at-home" digital fitness programs reach more than 400,000 participants.
The purchaser, My DNA Life, is a genomics company that provides genealogy, laboratory clinical testing and subscription services aimed at helping consumers unlock the data in their DNA in order to inform health, medical and lifestyle decisions.
The consideration for the transaction was a combination of cash and scrip in MYDNA Inc. Put and call options were put in place over the remaining 20 per cent stake in ALT, with the exercise period commencing on the occurrence of key milestones. The deal value for ALT as a whole is approximately $71 million. Sam Wood will remain with ALT as an employee, director and ambassador for the "28 by Sam Wood" brand.
Commenting on the deal, the firm said: "We were delighted to support Australian Life Tech on this milestone transaction. The merger illustrates the growing importance of technology and data in enhancing and elevating health and wellbeing services for the community."