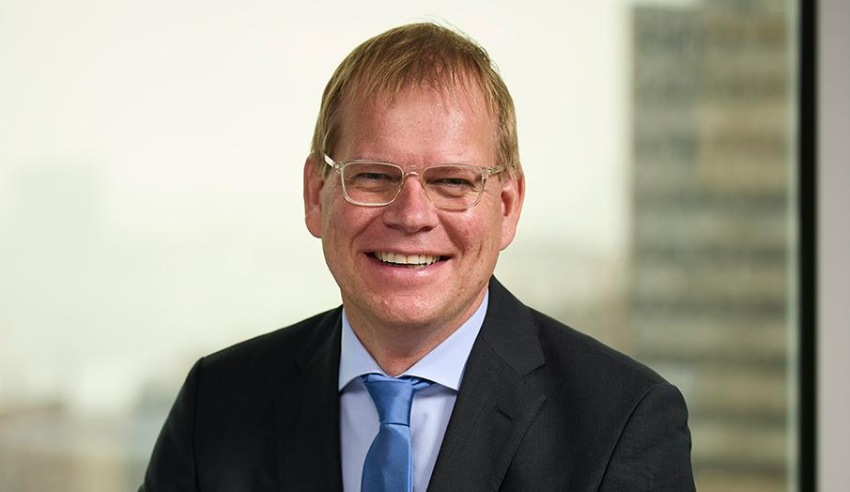 Hall & Wilcox has advised Deluxe Small Business Sales on the sale of its shares in an Australian web hosting company.
Firms: Hall & Wilcox (Deluxe Small Business Sales); Undisclosed (Newfold Digital)
Deal: Deluxe Small Business Sales has sold 100 per cent of its shares in Hostopia Australia Holding to Newfold Digital.
Value: Undisclosed
Area: M&A
Key players: Hall & Wilcox corporate and commercial partner Oliver Jankowsky led the team, which comprised special counsel James Bull and senior associate Jasmine Koh.
Partners Ben Hamilton and John Gray advised on the competition and IP/IT aspects of the deal, respectively, partner Alison Baker advised on the privacy aspects of the deal, and partner Karl Rozenbergs advised on employment aspects of the deal.
Further, partner Anthony Bradica and senior associate Joshua Haddad advised on tax aspects of the deal, while partner David Dickens provided advice on discrete matters.
Deal significance: Deluxe Small Business Sales is a wholly owned subsidiary of NYSE-listed Deluxe Corporation.
The company has four key divisions: payments, cloud, promotional products and cheques.
The Deluxe Australia web-hosting business – Hostopia Australia – served as a trusted hosting provider to more than 50,000 small-business customers and hosted 250,000 websites, a statement from Hall & Wilcox explained.
"The transaction is a strategic divestiture of the Australian business arm of Deluxe Small Business Sales," the firm noted.
"It will allow Deluxe to streamline its portfolio of businesses, refine its offerings in the North American market, and concentrate its efforts on cross selling its platforms, solutions and services to its 4 million small business customers and 4,000 enterprise and financial customers."
Commenting further, Deluxe general counsel Jeffrey Cotter said: "The Hall & Wilcox team was incredibly responsive.
"The transaction required significant collaboration and cooperation across different areas of law and between various specialist teams within the broader deal team, as well as across different time zones.
"Oliver Jankowsky, Jasmine Koh and the team were terrific and were flexible in handling various delays."