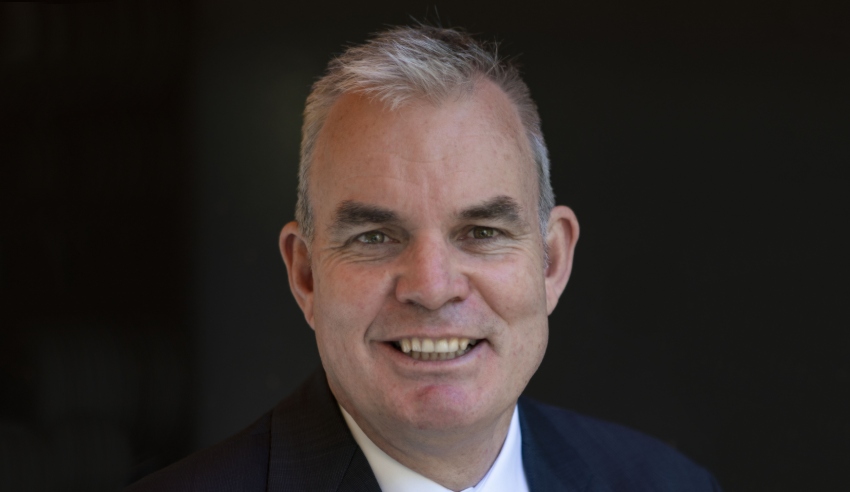 National law firm Maddocks has promoted five to partner, eight to special counsel, 16 to senior associate, 19 to associate, and 11 in its services team.
Speaking about the "record round" of promotions, Maddocks chief executive David Newman (pictured) said that it has "been a year of breaking records" for the firm.
"In addition to a record number of promotions, we have also secured a record number of matters and a record number of awards in recognition of our work," he said.
"Our promotions are a further demonstration that Maddocks is no longer a quiet achiever in the legal market. Our solid base of over 130 years of operation is allowing us to invest and grow our business in line with our client needs as the firm evolves."
Maddocks chair Mark Henry added: "The board has been focused this year on capitalising on our recent growth by ensuring we are able to meet our clients' ever-changing needs and expectations.
"We have been very proud in the last few years to act on some of the most significant legal matters across the public and private sectors while retaining the great culture for which Maddocks is well known. Our reputation as a great place to do great work has contributed to our success and growth."
The firm's five new partners are Julia Tonkin and Andrew Wright (commercial, Melbourne), Clare Batrouney (property, Melbourne), Sunny Leow (public law, Canberra) and Sefton Warner (construction, Melbourne).
The new special counsel are Patrick Collins, Farhana Islam, Nick Topfer, Angela Bara, Kristin Richardson, Ben Harper-Phillips, Hayley Tam and Amanda Whiteley.
The new senior associates are Jack Coventry, Thandi Ellis, Sasha Di Sipio, Claire Grundy, Nathaniel Leong, Madeleine Lynch, Jessica Orsman, Lisa Rennie, Cara Thompson, Georgia Appleby, Brigitte Challis, Alessandro Cowley, Jonina Neale, Alena Stirton, Sam Troutman and Hemant Vijaykumar.
The new associates are Olivia Crisp, Benjamin Duff, Alison McMaster, Elisabeth Buchan, Tara Hooper, Vujan Krunic, Cornelius Lim, Despina Psaras, Fei Song, Kirsten Sullivan, Alisha Wright, Louisa Beale, Laura Cooke, Kate Devlin, Isabelle Heath, Leo Kohn, Odhran Lusby, Hannah Opperman and Laura Wood.
Elsewhere, those promoted in the firm's shared services and practice teams are Monica Barrett, Nathan Begley, Cindy Fung, Irwin Wijaya, Bianca Wiles, Shaun Cotter, Brenda Davenport Handley, Melissa Eaton, Samuel Jurd, Jessica Maurer and Ellen Chen.