So They Can to host free event on education, empowerment in East Africa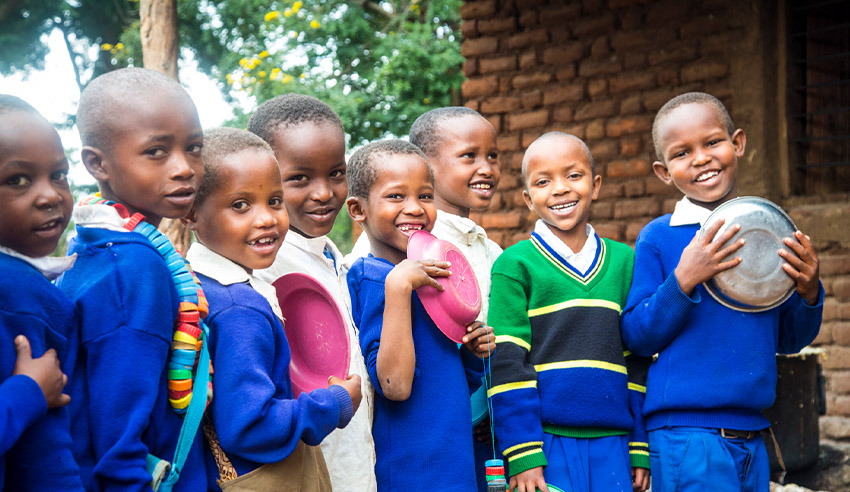 International not-for-profit organisation So They Can will hold a livestream event to showcase how it is empowering East African communities through its education programs, and encourage others to support the organisation.
So They Can founder Cassandra Treadwell will host a free livestream Change a Life in One Hour: Student Sponsorship Event on 27 June 2022 where she will outline how the organisation (which aims to improve the future of children living in poverty in Africa) was founded over a decade ago and its impact as a global organisation and community.
The event will be streamed to Kenya where attendees will have the opportunity to hear from the children receiving education in East Africa through the organisation's sponsor and donor community, about how the Student Sponsorship Program has impacted their lives.
It is targeted at people who are seriously considering joining the So They Can community and providing sponsorship.
The livestream event will also provide existing supporters and sponsors with an idea of how their support is impacting the community in East Africa.
Furthermore, individuals and businesses who are new to So They Can and wish to learn more about its focus on education and empowerment can tune into the livestream event.
So They Can was conceived in 2009 with the belief that education is key to sustainable change. The organisation has worked with some of the most vulnerable communities in East Africa to deliver quality education and improved working environments to more than 24,000 students.
By 2030, the organisation aims to ensure 2,100 teachers have graduated or been mentored to deliver quality education to 36,000 students living in poverty and change their future. Alongside this, it aims to support 60 schools.
In November 2021, Momentum Media (the parent company of Lawyers Weekly) partnered with So They Can to harness the power of the legal profession (Lawyers Weekly's target audience) to take action.
Under the partnership, the two organisations will focus on creating a series of education collectives, each supporting a school in Tanzania.
Every education collective would comprise 40 individuals collaborating to fund the essential education projects that So They Can runs within its partner schools in Kenya and Tanzania (a donation of $60 per month).
The first initiative was launched with Lawyers Weekly.
Moreover, with Africa feeling the impacts of climate change (further exacerbated by compounding low levels of education among young children, particularly girls), the organisation said it believes education could play a significant role in lifting communities out of poverty while reducing the environmental impact of a rapidly expanding population.
The law profession responded enthusiastically, with Lara Wentworth – one of the founders of Coaching Advocates, a global professional coaching network for firms, law departments, and individual lawyers – recently throwing her support behind the Lawyers Weekly education collective.
In addition, Ms Wentworth said Coaching Advocates would extend coaching services to the So They Can staff for free around career development, performance, time management, confidence, stress management, and goal setting, or any other issues that they would like assistance with so they can effectively execute their roles.
Ms Wentworth also pledged to spread the word about the initiative to others in her network of lawyers and barristers.
The So They Can student sponsorship event will be livestreamed at 2pm AEST on Monday 27 June 2022.
It will simultaneously be live streamed in Kenya, San Francisco, New Zealand, Singapore, and London.
Click here to register for the free event.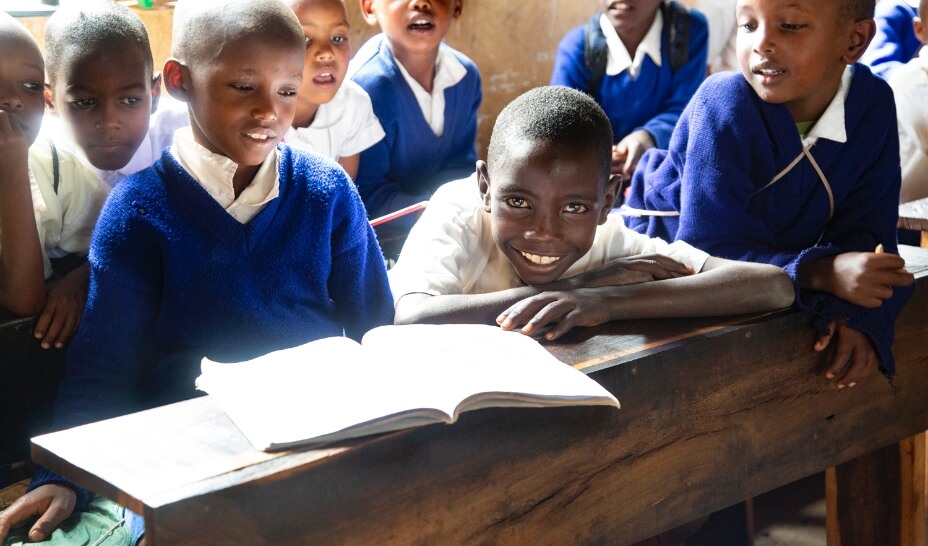 Join Lawyers Weekly on our mission to bring together 40 legal professionals in Australia to fund an entire school in East Africa.
Education is a fundamental human right. But right now 100 million children in Africa are missing out. By joining forces with our philanthropic partner, So They Can, we are working to change this…but we need your help. $60 a month is all it takes.